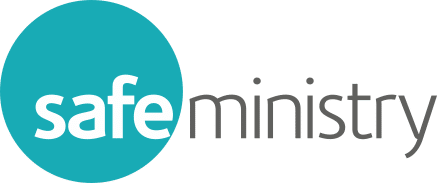 July 2020 #2 News



Welcome to the extra July SMR news - especially if it's your first as Safe Ministry Rep.


This is a brief email to set out the details of additions required to your church safe ministry records as a result of the Safe Ministry Check, and the protocol we recommend when it comes to keeping those records up to date.


New fields to add to your core safe ministry records

Processes for noting and storing SMC data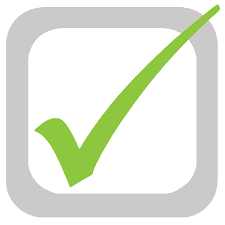 Safe Ministry Check & Safe Ministry Records
As mentioned previously, the Safe Ministry Check for volunteers working with children means adding some extra fields to whatever database system you use to store your core safe ministry records.
NOTE: if your church use SaMRO for this, the extra fields are already added for you.


Extra Fields
The first step is to add the following fields to hold data related to the SMC

Date SMC Submitted
This will record the date that a volunteer submits their SMC for processing. Having this in place will help catch any SMC forms that 'get stuck' during processing, such as waiting for a reference to be added to the main form.
Ideally, this will be entered promptly when the form is received.
Date of SMC clearance/non-clearance
This is the date that the processing of the SMC form is complete. That means that the volunteer is cleared to work with children in your church.
While hopefully very rare, if a volunteer is NOT cleared, it is very important that this and the field are correctly completed.
Result of SMC (This should read either 'CLEARED' or 'NOT CLEARED')
This should be self-explanatory.
Name of person processing SMC
This is your Senior Minister or his Authorised Delegate, NOT an admin person who enters data.
Keeping these details will be very important in the future should an allegation of abuse be made against a person who was a volunteer in your church at the time of the alleged offence. It will allow investigators to assess how the accused volunteer was screened for working with children and help build a picture of how well the church was managing such matters at the time.
This speaks directly to a key recommendation of the Royal Commission.


Processes
When an SMC form is received by the Senior Minister/Authorised Delegate, the date is noted (easy if you use the online form for adult volunteers - it's the date of the email with the completed form attached).
When the form has been processed (including assessment of any related references), the result (CLEARED or NOT CLEARED) is noted, and...
...that date when the form is passed to the Safe Ministry Rep for data entry and storage.
The name of the person processing the form should only ever be the Senior Minister or his Authorised Delegate.
Obviously, the exact process is adaptable to suit your church work-flows, etc.


For your convenience here are the links repeated from the previous Newsletter:


Key pages and files
Safe Ministry Check Q&A
With the complexity of the new Ordinance and the Safe Ministry Check in particular, we will host two Safe Ministry Ordinance/Check Q&A sessions on Zoom around the on:

Monday July 20th 7:30pm-9:00pm
Tuesday July 28th 10:00am-11:30am

This will be a great chance to have your questions about anything to do with the Safe Ministry Check, or the broader Ordinance answered, plus hear more details.
THERE IS STILL ROOM IN BOTH Q&A SESSIONS

, BUT... you will need to book for these, which you can do here: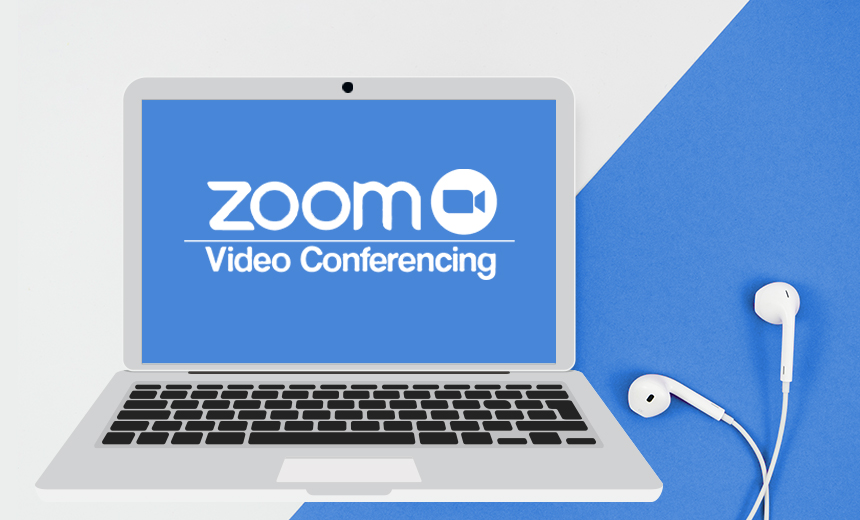 Safe Ministry Consultations - by Zoom
While many of us are suffering from Zoom-fatigue, there is no doubt that the video-conferencing technology has been a great blessing from God during the pandemic lockdown period.
For the foreseeable future I'm happy to offer Safe Ministry Consultations with Safe Ministry Reps and/or church staff via Zoom.
Not quite as good as face to face, but it does potentially mean that I can fit a lot more in if I don't have to travel all over the Diocese.

These can be problem-solving or, brainstorming sessions, checking on Safe Ministry processes, a Safe Ministry Rep primer for those new to the role - anything you would like related to Safe Ministry in your church.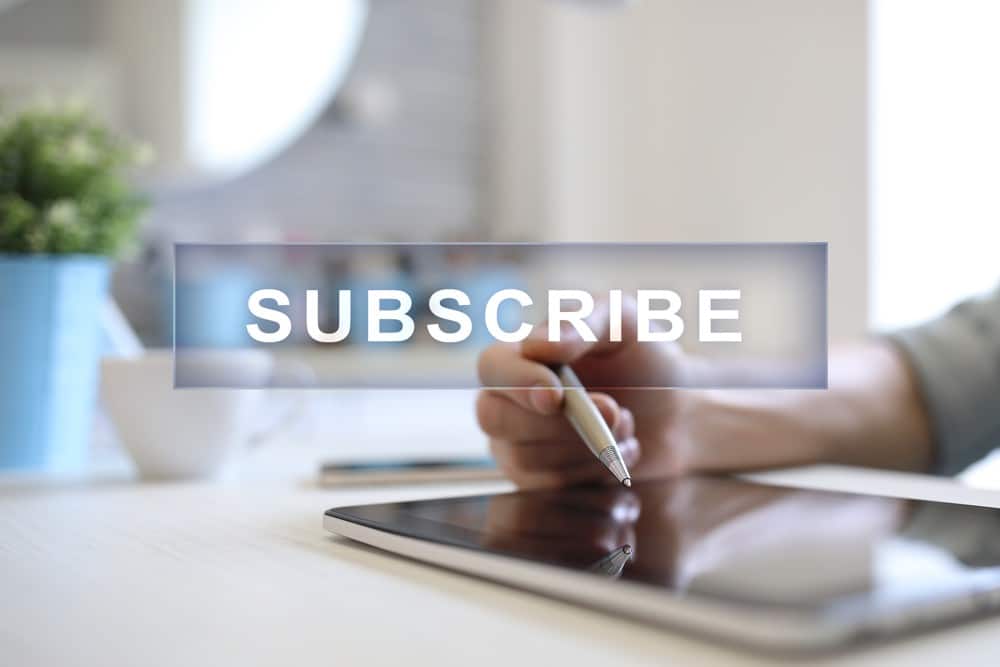 Keeping up to date with news
An archive of all SMR Newsletters (since we moved to our new system) is available here.
Twitter
Likewise, alerts for new content are posted to our Twitter account, and you can find that account and follow us to get those alerts here:
That's it for this edition.
Looking forward to seeing some of you in the Zoom Q&A's!