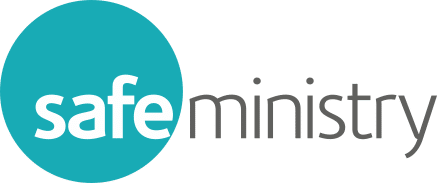 Safe Ministry Records Workshop



Welcome to this single issue newsletter - especially if it's your first as Safe Ministry Rep.


This is all about: Safe Ministry Records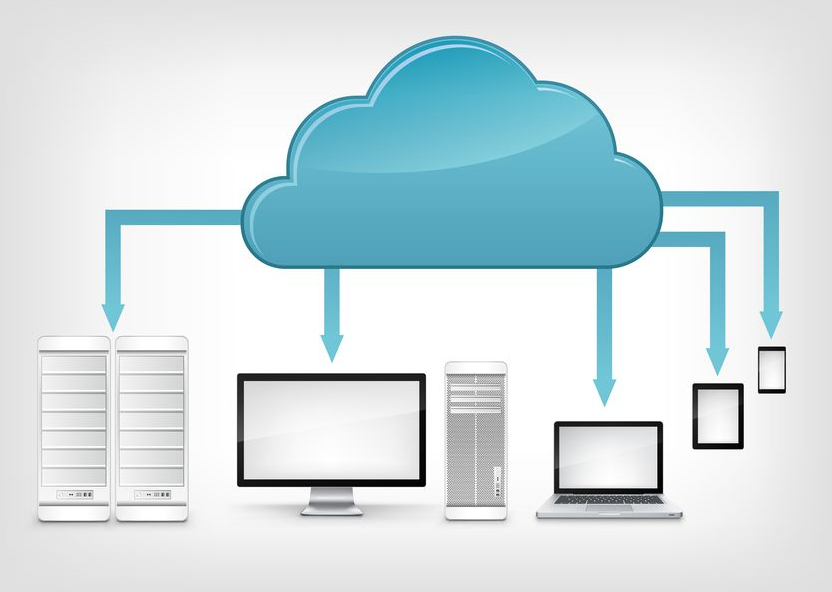 Secure, long term storage of Safe Ministry Records
It has been so good to 'meet' with a number of you over the last few weeks via Zoom, to talk through the challenges of the new Safe Ministry Check and other aspects of its parent document - the Safe Ministry to Children Ordinance 2020.


One issue has keep coming up again and again - the challenge of setting up a secure, organised long term solution for storing and retrieving Safe Ministry Record documents.


The Royal Commission made it very clear that good, comprehensive reliable records about many aspects of our ministry to children were SO important to tracking down historical cases of abuse and in particular, tracking abusers who often move from church to church.
So great Safe Ministry Records are a wonderful way to serve the church both today but also well into the future.


With the advent of the Safe Ministry Check and the additional data that will generate to add to your Safe Ministry Records, this is a key time to step back and get a really well-thought out strategy for your storage and retrieval in place and working!


All of which is a long-winded way to let you know about the:


Safe Ministry Records Workshop
This is a Zoom workshop
A detailed 'how to' guide to plan to get your Safe Ministry Records fully electronic and securely stored.
Two dates:
Tuesday August 25th 10:00am-11:30am
Monday August 31st 07:30pm-09:00pm
(Content is the same for both sessions)
Ask specific questions at time of booking to be sure of an answer.
All Safe Ministry Reps, ministry and admin staff welcome
SMR's - Make sure you have read the info page on storage first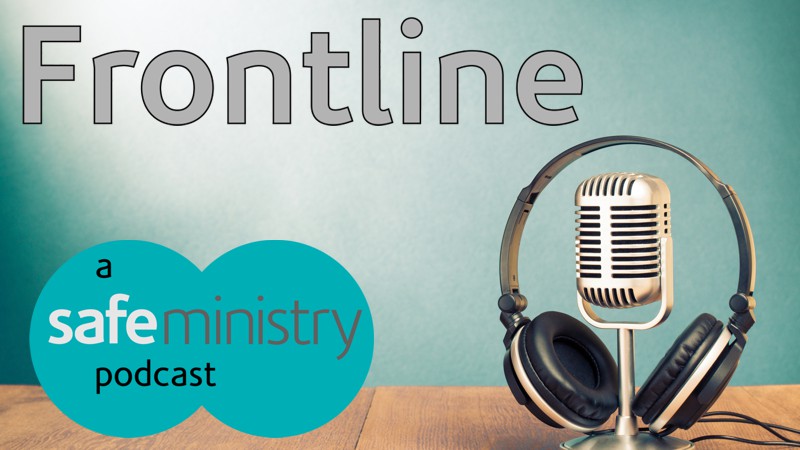 The next episode of Frontline - a safe ministry podcast, has a great interview with Rev Mark Charleston, Rector of Sylvania and the kind of Senior Minister every Safe Ministry Rep would love to have!
Catch all of Mark's safe ministry wisdom and encouragement when this episode launches next Monday...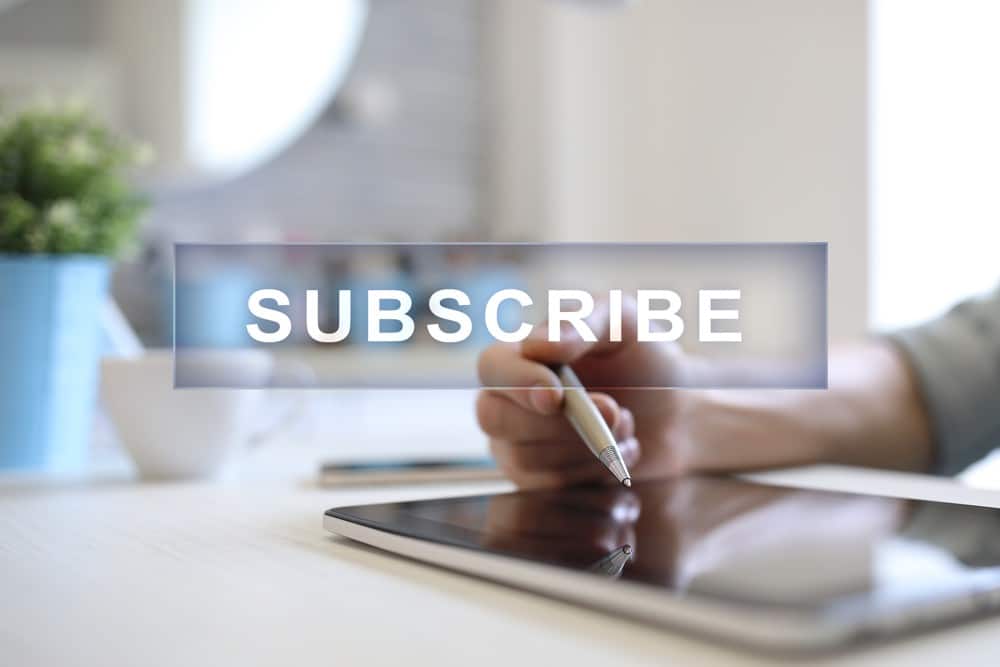 Keeping up to date with news
An archive of all SMR Newsletters (since we moved to our new system) is available here.
Twitter
Likewise, alerts for new content are posted to our Twitter account, and you can find that account and follow us to get those alerts here:
That's it for this edition.
More info soon to help you fine tune your Safe Ministry Check implementation.