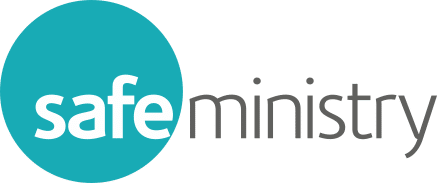 January 2021 News



Welcome to 2021! - especially if you are new to the role of Safe Ministry Rep. This is a very quick pointer to some useful information as the year starts.


Face to face bookings open
New Frontline episode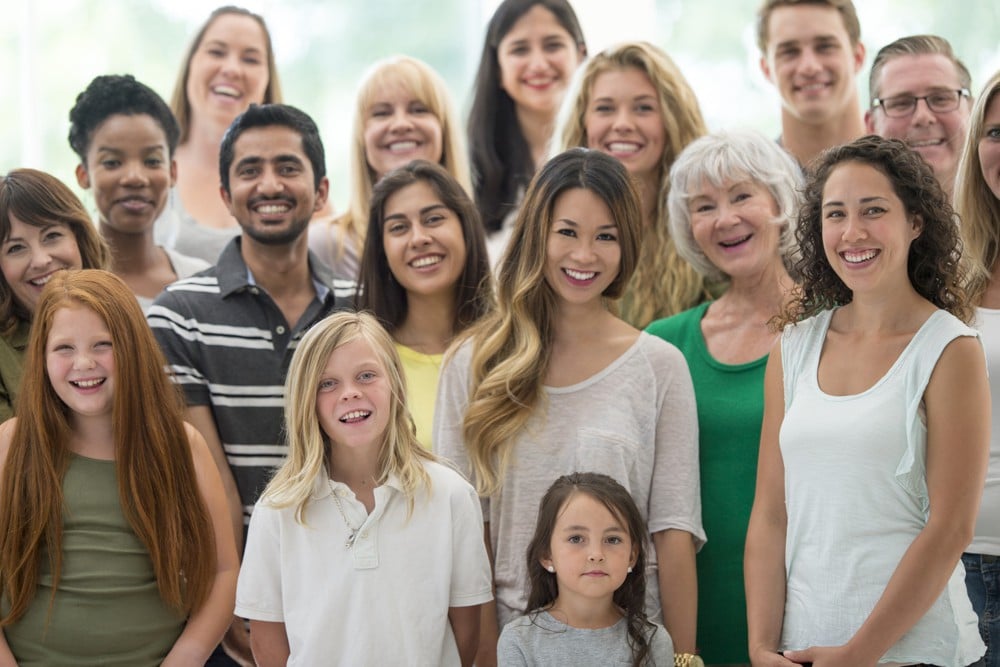 Face To face Training is back!
One of the casualties of COVID in 2020 was face to face training. We were unable to conduct these events safely under some of the COVID conditions we saw through the year.
While the numbers of f2f trainees is dwarfed by the online numbers, we understand the value and significance for certain people.
So it is good to announce Face to Face training on:


Saturday February 13th - Essentials & Refresher
Saturday March 20th - Essentials & Refresher
The February courses are available to enrol in now, and the March courses will be available to enrol in AFTER February 13th.
Don't forget:
Everyone doing face to face training needs to have an account on the Training website and enrol in the course through the website.
There are NO walks-ins permitted on the day of training.

For people 'technically challenged', please do all you can to get them assistance to create an account and enrol in a course.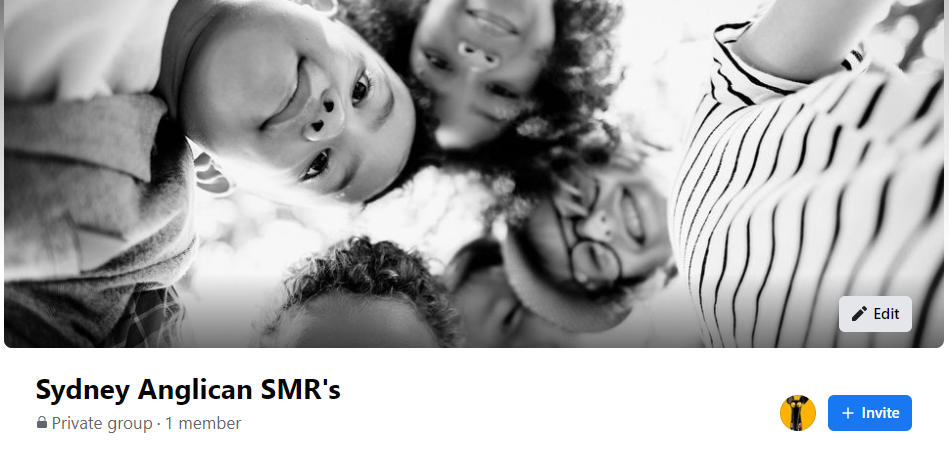 SMR Facebook Group
We have a closed Facebook group just for SMR's

The main reason for the group: a safe and private place for SMR's to ask questions, support each other, share ideas or solutions to problems, etc
The address is: https://www.facebook.com/groups/173114257798286
Involvement in this group is entirely optional!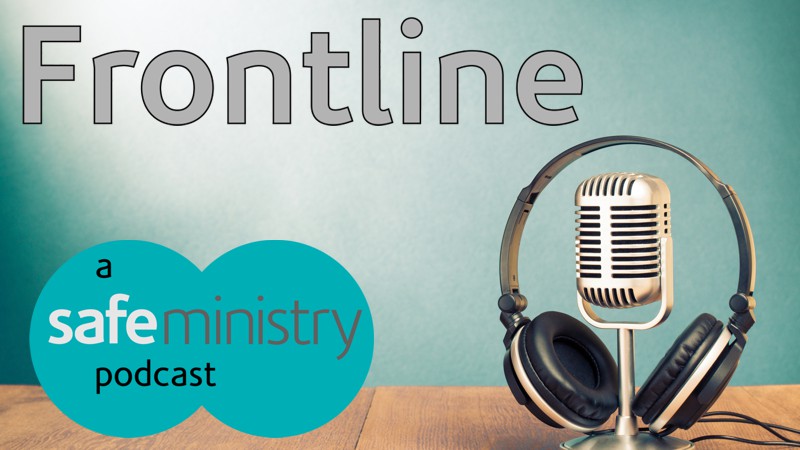 Frontline episode 07 is available.
The feature of this ep is Kylie Williams explaining some of the many updates and improvements being made to Essentials and Refresher courses. Every three years the courses (online and face to face) need to be updated to account for changes to legislation, Diocesan policies, etc.
This year's update is a biggy, so tune in and hear all about the details as we prepare see the new versions used in face to face training and then revised online courses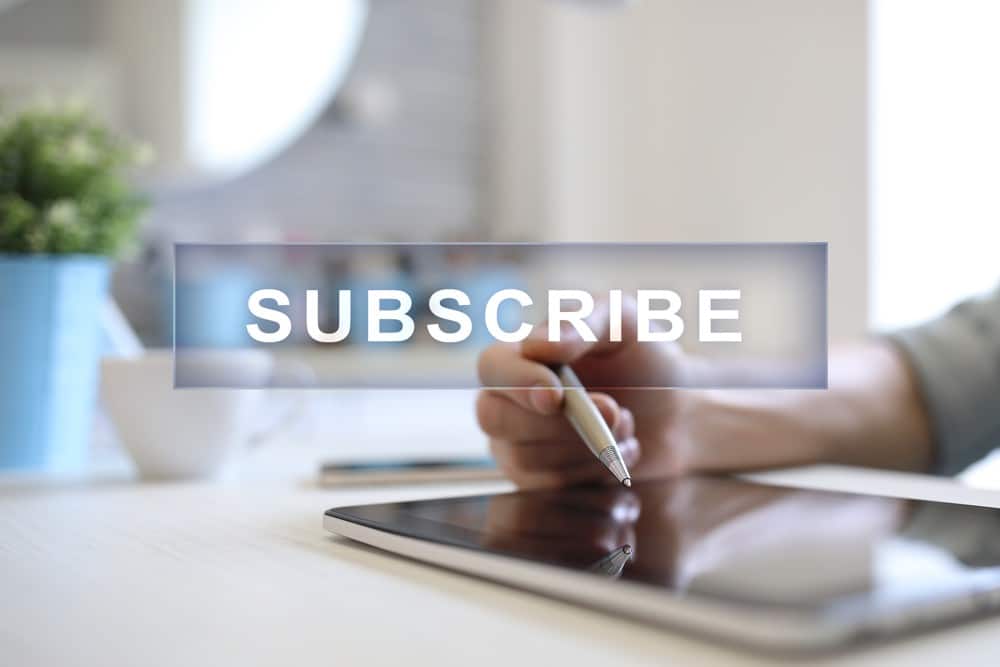 Keeping up to date with news
An archive of all SMR Newsletters (since we moved to our new system) is available here.
Twitter
Likewise, alerts for new content are posted to our Twitter account, and you can find that account and follow us to get those alerts here:
That's it for this edition - told you it was short...