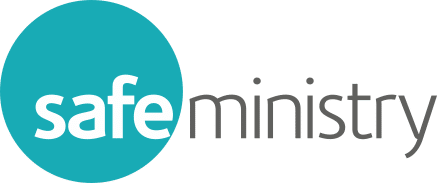 October 2020 News #2



Welcome to the October 2020 SMR news - number 2.


This is another brief update to draw your attention to limited face to face training available in November


Face to face returns!
We are dipping our collective toes back into the waters of face to face training on Saturday November 14th.
We believe we have a solution that allows a small number of people to attend three locations around Sydney to serve those people who:

cannot do online training for whatever reason
are not eligible for the '70+' automatic extension to Safe Ministry Training for those aged 70 or over.
Lower Mountains Anglican Church at Glenbrook
St Michael's Anglican Cathedral Wollongong
St Andrews House, Sydney Square in the city
The only course offered will be Refresher, and all the sessions will be morning (9:30am-12:30pm).
Numbers will be strictly limited to 15 per location - first in best dressed.


All registrations must be made online with participants needing to create an account first, then log in, then enrol (select the 'Enrol in face to face courses' from the 'Training Info & Enrol' menu.

Please consider providing assistance with enrolment for anyone wanting to attend who is not confident with the technology.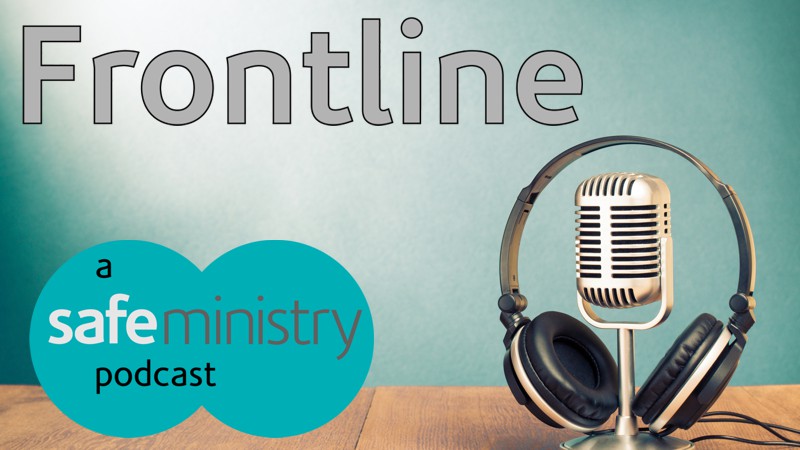 Callout for your ideas for the pre-Christmas Frontline
I'll (Neil) be on leave for the first half of November, so the November Frontline episode will be later in the month, and probably only a month out from Christmas (gulp!).
So, for a different slant on the podcast, I wanted to ask you for your input.
I want to put together an episode full of your hints, tips and ideas.
I'm thinking they could be around the following categories:

Tips for doing Safe Ministry during COVID - what has worked, but maybe also any spectacular failures/bloopers - I promise I won't identify you!
Tips for how to prepare for Safe Ministry in new year - what to get sorted now (apart from the Safe Ministry Check!) so you hit the new year flying.
Completely UNrelated to Safe Ministry - how about a load of ideas how to celebrate Christmas this year? Fresh ideas for recognising Jesus' birth - perhaps in your family or in you church family. We have no idea yet what Christmas church will look like under COVID, but think outside the square and dream a little!
But don't be limited by those suggestions - be creative, but just have a Safe Ministry slant on your ideas!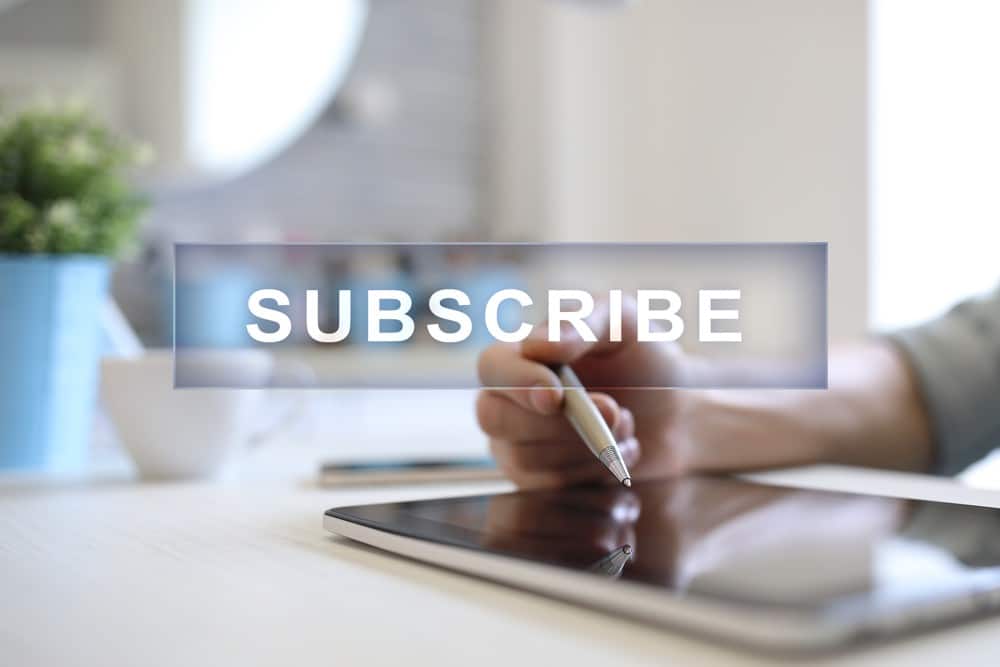 Keeping up to date with news
An archive of all SMR Newsletters (since we moved to our new system) is available here.
Twitter
Likewise, alerts for new content are posted to our Twitter account, and you can find that account and follow us to get those alerts here:
That's it for this edition.