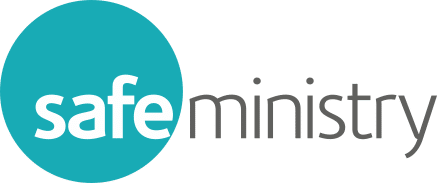 September 2021 SMR News




Welcome to all first time readers - hope this is helpful to you.


New Quick Access Codes for online training
Zoom sessions for new SMR's
SMT for Clergy and Lay Ministers

Quick Access Codes
Those of you in the SMR Facebook Group will already be aware of this, but here's a brief description and some comments on how this can help your church for everyone.


Background.
For some time we have offered churches the ability to purchase bulk coupon codes on behalf of their members. Churches handed their code out to people in their church who then entered them at the checkout on the Training website to gain access to their training at no cost to them.
But the only payment method available for these was direct deposit - time consuming for the church (passing an invoice to wardens/treasurer who then has to schedule the payment, etc), and time consuming for us at this end looking for those payment in the midst of 100's of other payments before releasing the code(s).
Churches also had to keep track of how many times they had handed out the code - also a pain.

Quick Access Codes.
So I set myself a 'lockdown project' to design and build a better system.
I think that has been achieved.
I won't run through the whole system (which is up and running), because you can read it here: https://courses.safeministry.training/bulk-quick-access-codes/
Suffice to summarise and say that it is fully automatic, has instant code delivery, easy tracking of which codes have been used (this system issues unique codes for each individual which are used once rather than one code for the whole church which could be used x times), and super easy for the end user to use and access their course. It really is 'Quick Access'!


The case for using QA Codes.
I can hear many of you saying "That's fine for larger churches, but my church is small or doesn't have the resources to pay for our people's training".
But consider some of the advantages of using this system:

Having their training costs met is a significant encouragement to church members to do their training.
It helps you as SMR or a church admin person track who has enrolled in their course and who hasn't.
You could include a QA Code in your reminder emails to people who training is coming due as an incentive to get their training done.
If your church can't afford to pay for all your member's training, consider a subsidy scheme where they pay the church back part of the cost.
Note: Churches who have codes under the old scheme still retain them for their use - nothing changes for them until the next time they purchase Codes.


Questions or thoughts? Contact me!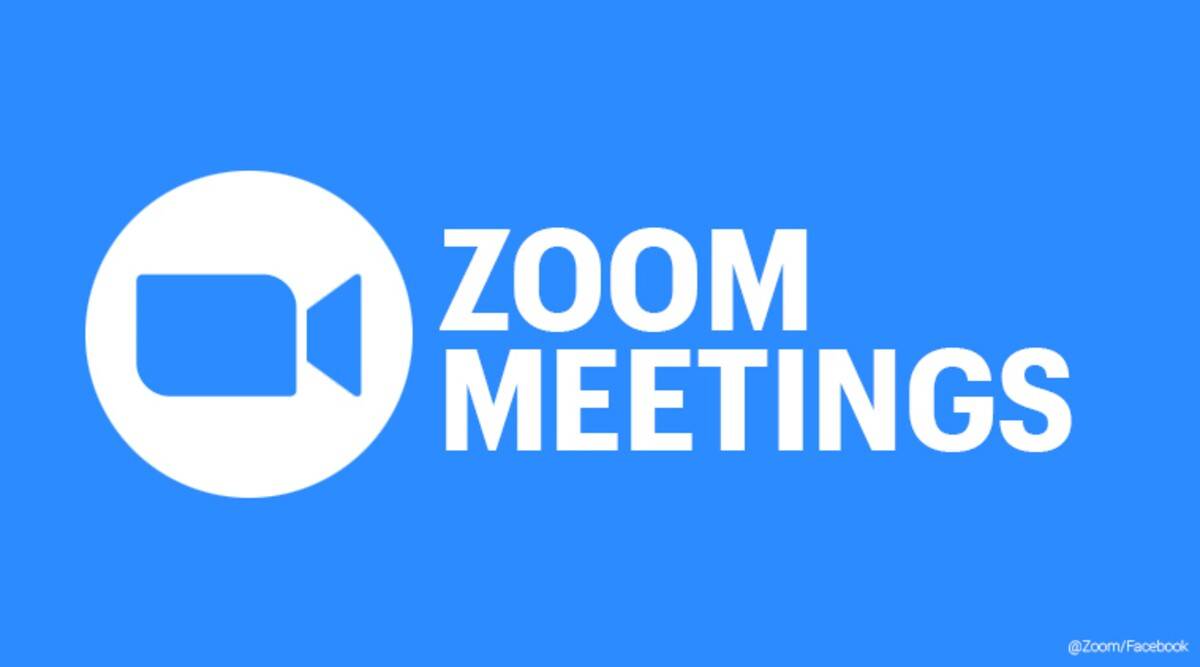 Are you new or new-ish to the role of SMR...
...then you are invited to a Zoom workshop that will take you through the fundamentals of your role.
Even if you have been an SMR for a while, you are also welcome.


There will be two opportunities for these, one during the day, one in an evening:
No need to RSVP, just click on the links above to join one of the meetings on the day/time


If there are any burning topics that any of you SMR's would like to see covered in a Zoom workshop - please do feel free to make suggestions.
Clergy, Lay Ministers and SMT
In our Diocese, all clergy who hold a licence from the Archbishop (ie: to function as a clergyman in the Diocese) need to have the same 'Safe Ministry Trifecta' that volunteers working with children do. That is true even if those clergy do not actively work with children in their role.
So they need:

A current 'E'-type WWCC that has been verified
Current Safe Ministry Training
Current Safe Ministry Check clearance.
Numbers 1 & 2 need to be recorded and tracked by the Diocese, by any employers AND any churches they attend.
Number 3. is managed entirely by the Diocese and does not involve the local church.


For the last couple of weeks I've been working with the Diocesan Registry in contacting licenced clergy in the Diocese for whom we have no data about their last Safe Ministry Training, or whose training expired sometime in 2020 or earlier.
That means that they haven't done any SMT in the last four years, or since it expired last year.
We only contacted clergy aged 70 or under this time, and that still meant we emailed more than 150 people!
That number includes clergy who don't necessarily work in a local church (eg: chaplains or the like), but whom would likely attend one of our churches somewhere.


So this is encouragement to make sure that you include all licenced clergy in your church (whether they work in your church or not) in your Safe Ministry Records system, and remind them when their training falls due. You will be doing a great service to them!
Next in line is Authorised Lay Ministers (people like youth ministers, kids ministers, MTC apprentices, Student Ministers, etc)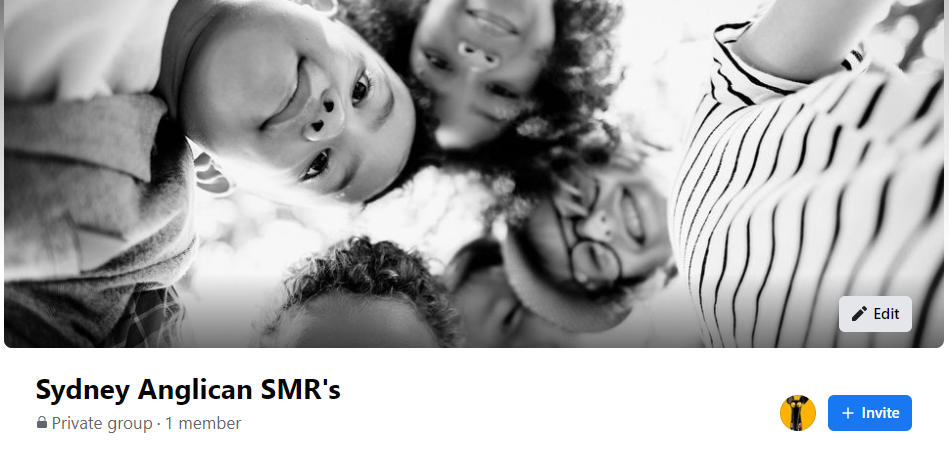 SMR Facebook Group
A reminder that we have a private Facebook group just for SMR's

A safe and private place for SMR's to ask questions, support each other, share ideas or solutions to problems, etc
The address is: https://www.facebook.com/groups/173114257798286
Involvement in this group is entirely optional - but it is proving to be a useful extra channel for SMR's to chat amongst themselves and pose questions to me.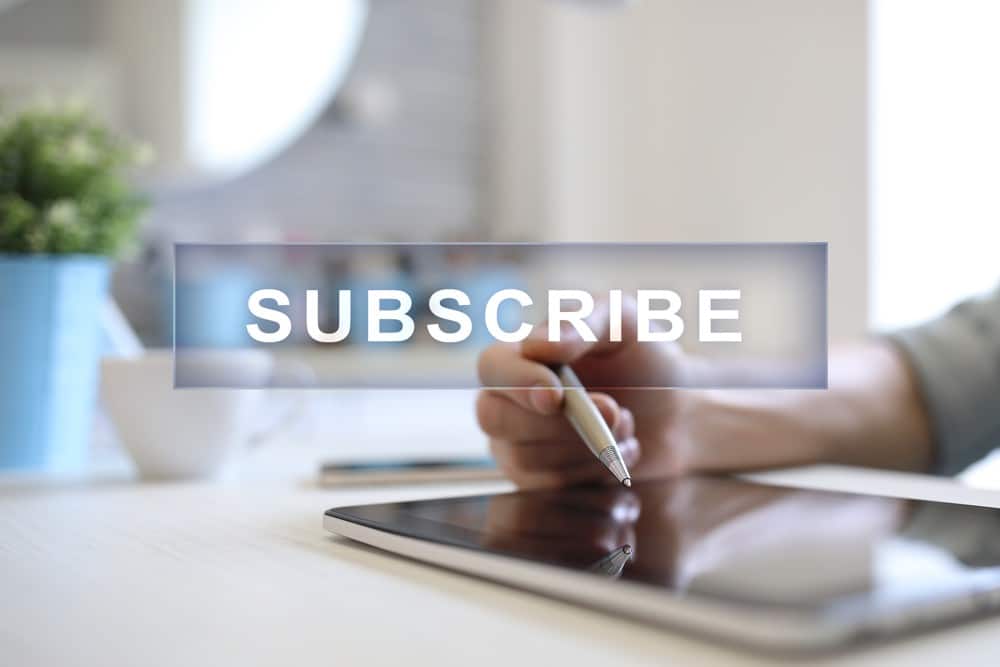 Keeping up to date with news
An archive of all SMR Newsletters (since we moved to our new system) is available here.
Twitter
Likewise, alerts for new content are posted to our Twitter account, and you can find that account and follow us to get those alerts here:
That's it for this edition...
If you have any Safe Ministry Training issues, you can raise a support ticket for help, otherwise the