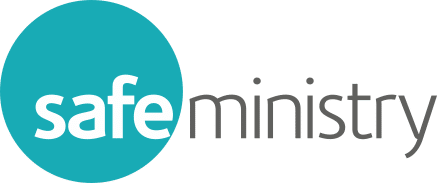 September 2021 SMR News #3




Welcome to the third update for this month - but a very brief one.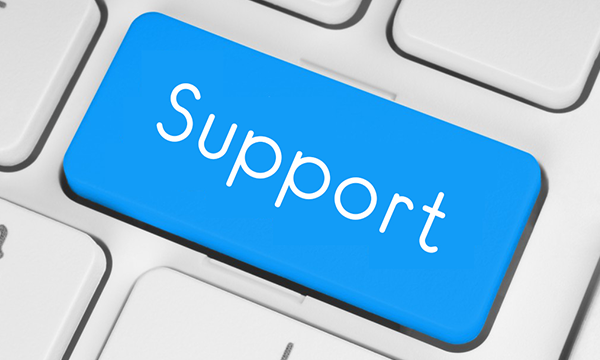 WWCC Extensions
On Tuesday September 28th, the Office of the Children's Guardian issued the following information about WWCC:


Working with Children Checks due to expire between 27 September 2021 and 26 January 2022 have been extended for three months. People who are granted an extension will be advised by email and the system will be automatically updated.


Employers should update their records to indicate the change in their employee's expiry date.
People applying for the first time will need to go through the regular application process, which includes attending a Service NSW centre to verify their identity. This is to maintain the integrity of the Working with Children Check and ensure that children are not put at undue risk.
That is pretty straightforward, but here are the action points for you as an SMR:

Check your parish Safe Ministry Records for any people with a WWCC expiring between the dates above.
Manually edit their expiry date to add 3 months to that date.
Make a note explaining the reason for the extension in their entry.

As always, any questions, contact me as per the details below.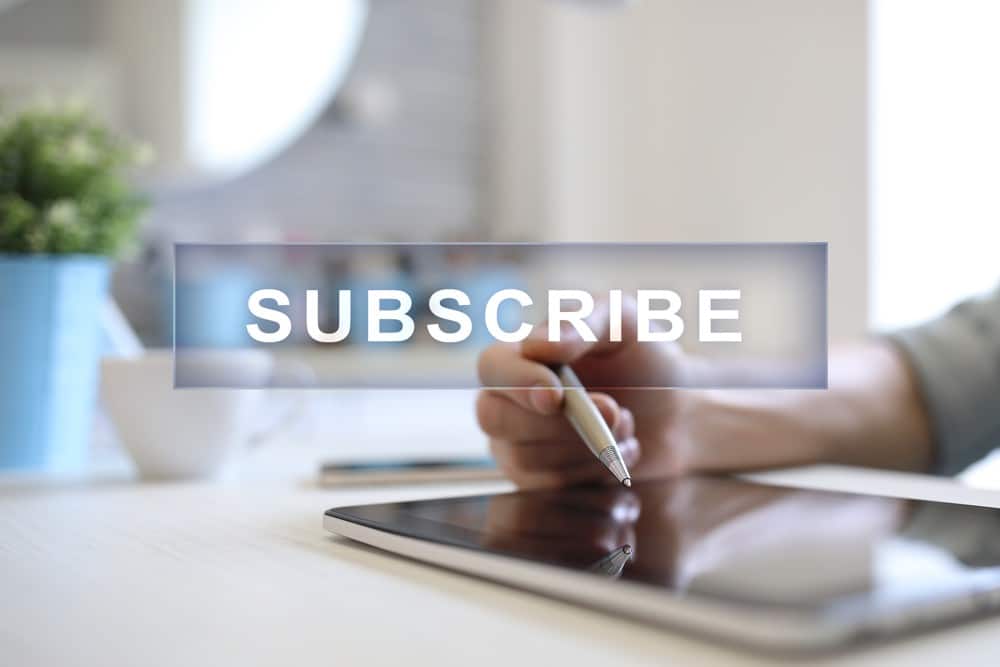 Keeping up to date with news
An archive of all SMR Newsletters (since we moved to our new system) is available here.
Twitter
Likewise, alerts for new content are posted to our Twitter account, and you can find that account and follow us to get those alerts here:
That's it for this edition...
If you are no longer the SMR for your church, please unsubscribe using the link below and drop me an email to let me know.