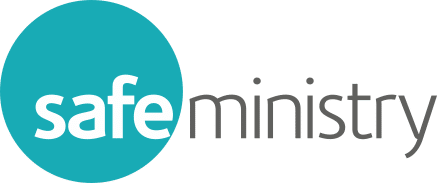 October 2021 SMR News




Welcome to the October update, and a special welcome if this is your first Newsletter as SMR.


COVID-related Safe Ministry
A small gift for SMR's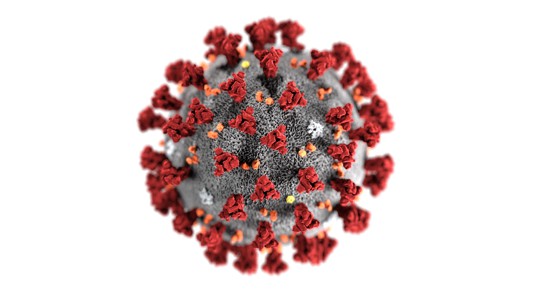 COVID and Vaccination requirements
On our SMR Facebook Group recently, I suggested that we may be required to collect and store vaccination information for those in our churches who are working with children.
As per 'normal' in this pandemic, no sooner had I written those words, than the goalposts moved (and they continue to move)!.
But the good news that there is NO requirement to do the above.
There are no mandated vaccination requirements for church paid staff or volunteers, and therefore nothing to collect and store.


That said, we do recommend that all children's and youth leaders are double vaxxed - but this is the call of the minister and parish council, not the Diocese.


We know that this period of opening our churches up again is likely to be busy and stressful and be assured of our prayers and our commitment to keeping you informed of any changes that impact Safe Ministry practice in our churches.


As always, any questions, contact me as per the details below.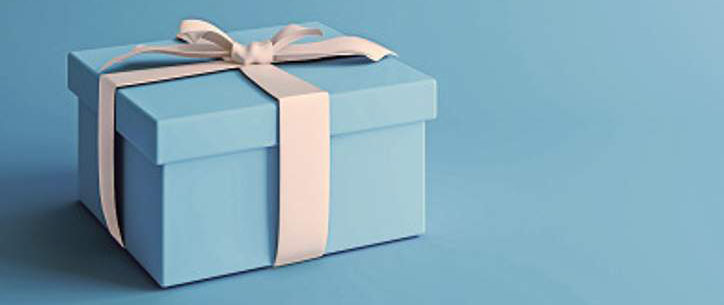 A small gift
Right at the start of online Safe Ministry Training, we (foolishly) promised that SMR's would be sent a copy of the certificate for every person in their church who completed their training.
Well, that just wasn't possible at the time and the idea was shelved.
BUT... within a few weeks we expect to be able to do just that - or close. Every time someone from a Sydney Anglican Church completes an SMT course, a copy of their certificate data will be emailed to their SMR.
Note, this is not the pdf of the certificate, but the details that appear on the certificate. It will be all you need to update your records in a timely way.


Four years late, but you're welcome :)


Important note: we still find a fair number of people who do not correctly select their church from the dropdown list when they create an account on the Training site. If they do not do that, there is no way to send you the certificate data. PLease encourage your people to take care and pick the right church when they create their account (or contact us via a support ticket to request the name of the church is corrected if they know it's wrong)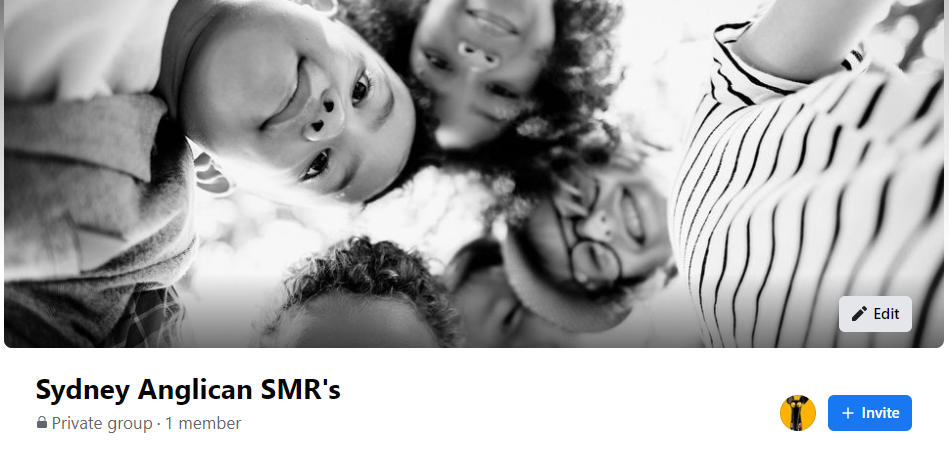 SMR Facebook Group
A reminder that we have a private Facebook group just for SMR's

A safe and private place for SMR's to ask questions, support each other, share ideas or solutions to problems, etc
The address is: https://www.facebook.com/groups/173114257798286
Involvement in this group is entirely optional - but it is proving to be a useful extra channel for SMR's to chat amongst themselves and pose questions to me.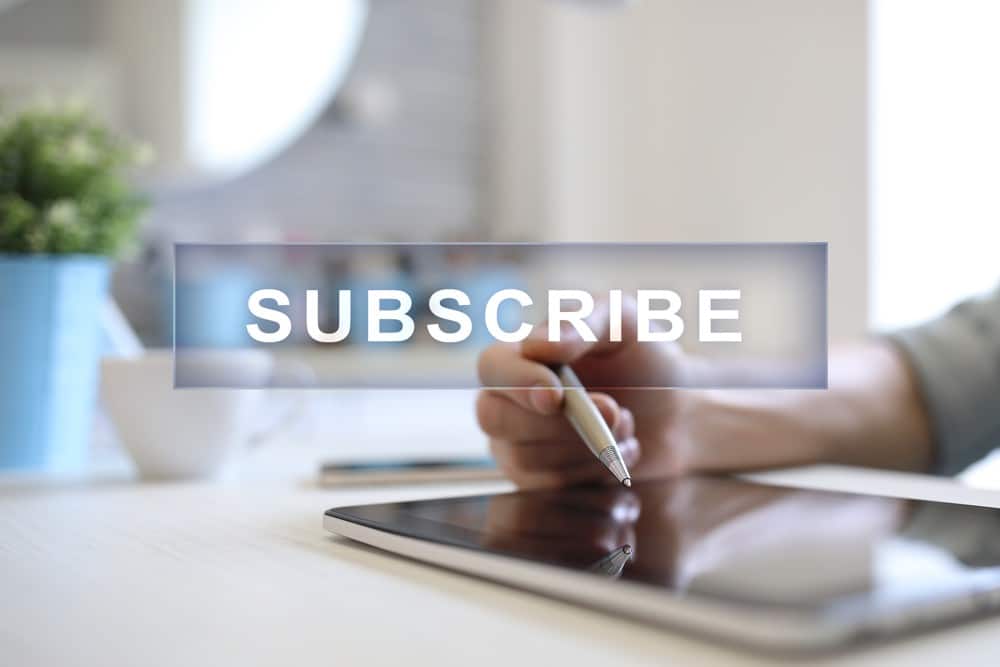 Keeping up to date with news
An archive of all SMR Newsletters (since we moved to our new system) is available here.
Twitter
Likewise, alerts for new content are posted to our Twitter account, and you can find that account and follow us to get those alerts here:
That's it for this edition...
If you are no longer the SMR for your church, please unsubscribe using the link below and drop me an email to let me know.
And please note: I'll be on annual leave from Oct 16th to Nov7th and I won't be checking my emails in that time :)