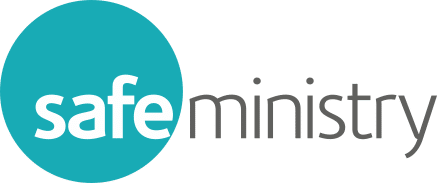 May 2021 SMR News




Welcome to all first time readers - hope this is helpful to you.
This is a fairly quick newsletter, being squeezed in around Synod this week and me going on annual leave straight after


Bullying - new resource on website, plus other resources for both survivors/victims of abuse and clergy and church workers. DELAYED
Next face to face training events in June
New versions of Essentials and Refresher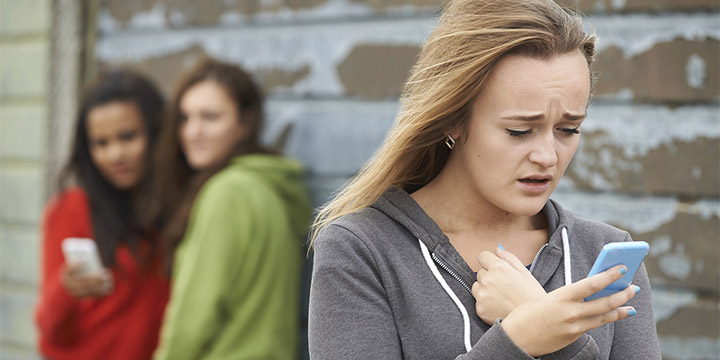 Bullying - update
In the last newsletter, we told you about the new page up on the website to provide some information on bullying.
We also mentioned the new resources available on that page in the form of pdf booklets:

Taking Abuse and Other Misconduct Seriously
Information for survivors and reporters of abuse
Taking Abuse and Other Misconduct Seriously
Information for clergy and church workers
Unfortunately, these booklets were posted a little too quickly before they were reviewed by the Safe Ministry Board. They have been now, and there are some edits to be made.
They will be re-posted as soon as those edits are done and approved.
More information will be added to the web page in due course.

Face to face training - June

Bookings open this Friday (May 7th).
Can I encourage you to actively promote these events to people you think will benefit from the opportunity. Numbers are still limited in order to comply with COVID conditions, but they are slowly starting to resemble a return to pre-COVID training events (assuming no Coronavirus outbreaks in the meantime).


If you have questions about the face to face events please contact Kylie Williams.


Essentials and Refresher 3.3
We have significant updates coming to Essentials and Refresher courses.
We are naming them Essentials 3.3 and Refresher 3.3 respectively (there is a story behind the numbering system!).
The changes are significant, including a number of legal updates as well as bringing in some new material as we spoke of in the last newsletter and the last Frontline podcast.

For the online version of these courses, we have to put special measures in place to manage the transition, and this will include a temporary reduction in the enrolment period from 6 months to 3 months, starting now.
This is so we can move new enrolments from July 1st to the new course, but allow people already enrolled to finish their courses.
There is also new content in the live webinars, so for a period, we will be running two separate webinars for people in the old and new courses!


We don't think the end users in the training system will be aware of much of this, but please pray for Kylie and I as we push on to meet the deadline - there is still a great deal to do...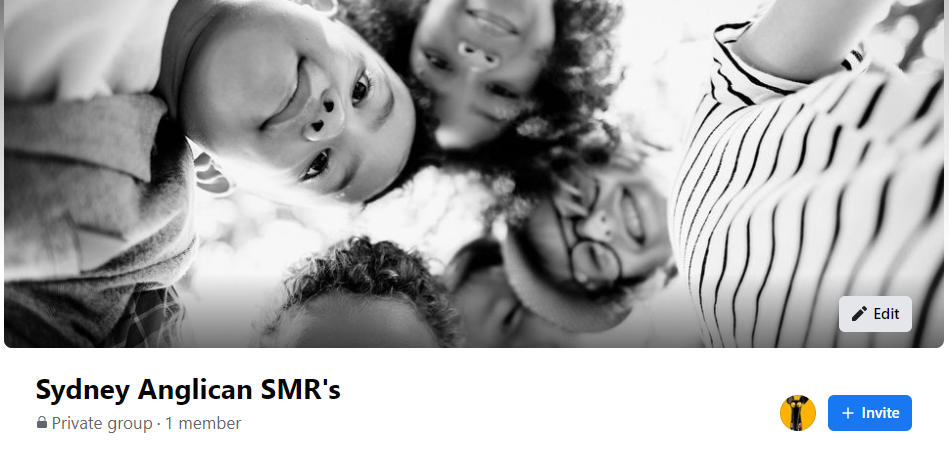 SMR Facebook Group
A reminder that ee have a private Facebook group just for SMR's

A safe and private place for SMR's to ask questions, support each other, share ideas or solutions to problems, etc
The address is: https://www.facebook.com/groups/173114257798286
Involvement in this group is entirely optional - but it is starting to take off and be a useful extra channel for SMR's to chat amongst themselves and pose questions to me.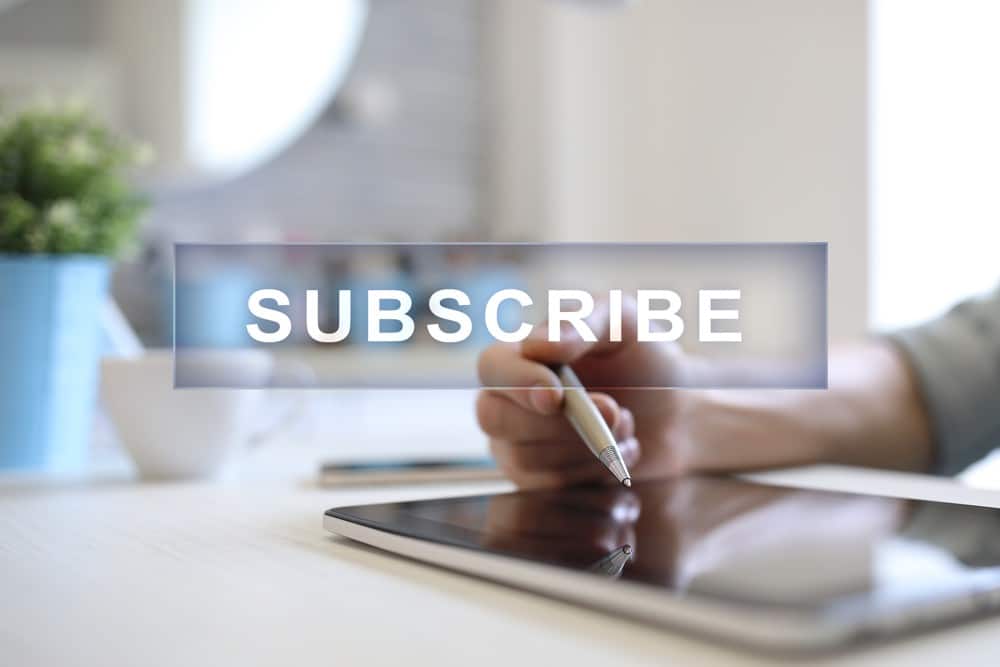 Keeping up to date with news
An archive of all SMR Newsletters (since we moved to our new system) is available here.
Twitter
Likewise, alerts for new content are posted to our Twitter account, and you can find that account and follow us to get those alerts here:
That's it for this edition...
I'm on annual leave from May 8-28th, so please hold onto any questions or other matters until my return.
If you have any Safe Ministry Training issues, you can raise a support ticket for help.