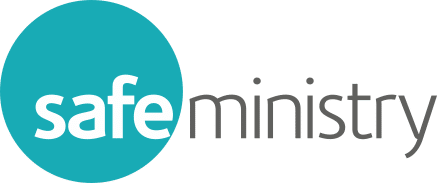 July 2021 SMR News




Welcome to all first time readers - hope this is helpful to you.
This something of a 'lockdown' edition, given that the majority of readers are well and truly stuck in the Sydney lockdown!


Lockdown extensions to WWCC renewals
September Face to Face training
Updates to the Essentials and Refresher courses
Lockdown Project
Major revision to the Blueprint docs imminent!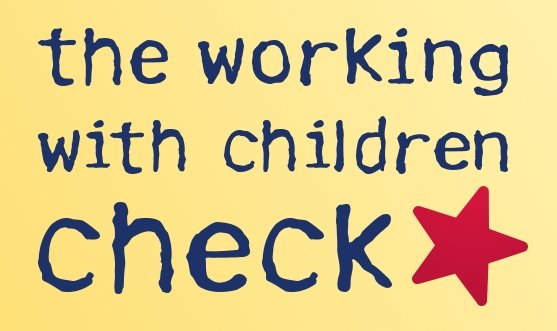 WWCC Renewal Extension
Some of you may already be aware of this, but the Office of the Children's Guardian has issued the following information:
Working with Children Checks due to expire between 19 July 2021 and 26 September 2021 have been extended for three months. People who are granted an extension will be advised by email and the system will be automatically updated.
So you should check your Safe Ministry Records and if you have anyone whose renewal falls due between those dates, simply add three months to the expiry date.
While the OCG will be emailing all affected people, it is probably a good idea for you to check in with them and make sure they understand what it means.

Face to face training - September
As you probably have already worked out, the face to face training events planned for September 4th at Centennial Park and Liverpool will not take place due to the strong likelihood of COVID-19 restrictions still being in place.
It is possible that the Robertson event may still take place, given that the location is not in the greater Sydney area, but that is still being decided.

When we know more we will update the face to face training info page.


If you have questions about the face to face events please contact Kylie Williams.


Essentials and Refresher 3.3
The significant updates to the Essentials and Refresher courses are now in place.
We have named them Essentials 3.3 and Refresher 3.3 respectively.
The changes are far ranging, including a number of legal updates as well as bringing in some new material and adjusting other content.

The cut-over from the old to the new courses online is now complete.
If you have any people in your church who were enrolled in the old version of the courses and who managed to not read the numerous reminders they were sent and who may come to you wondering why they cannot access their course anymore, have them raise a support ticket and request to be enrolled in the newer course at no cost.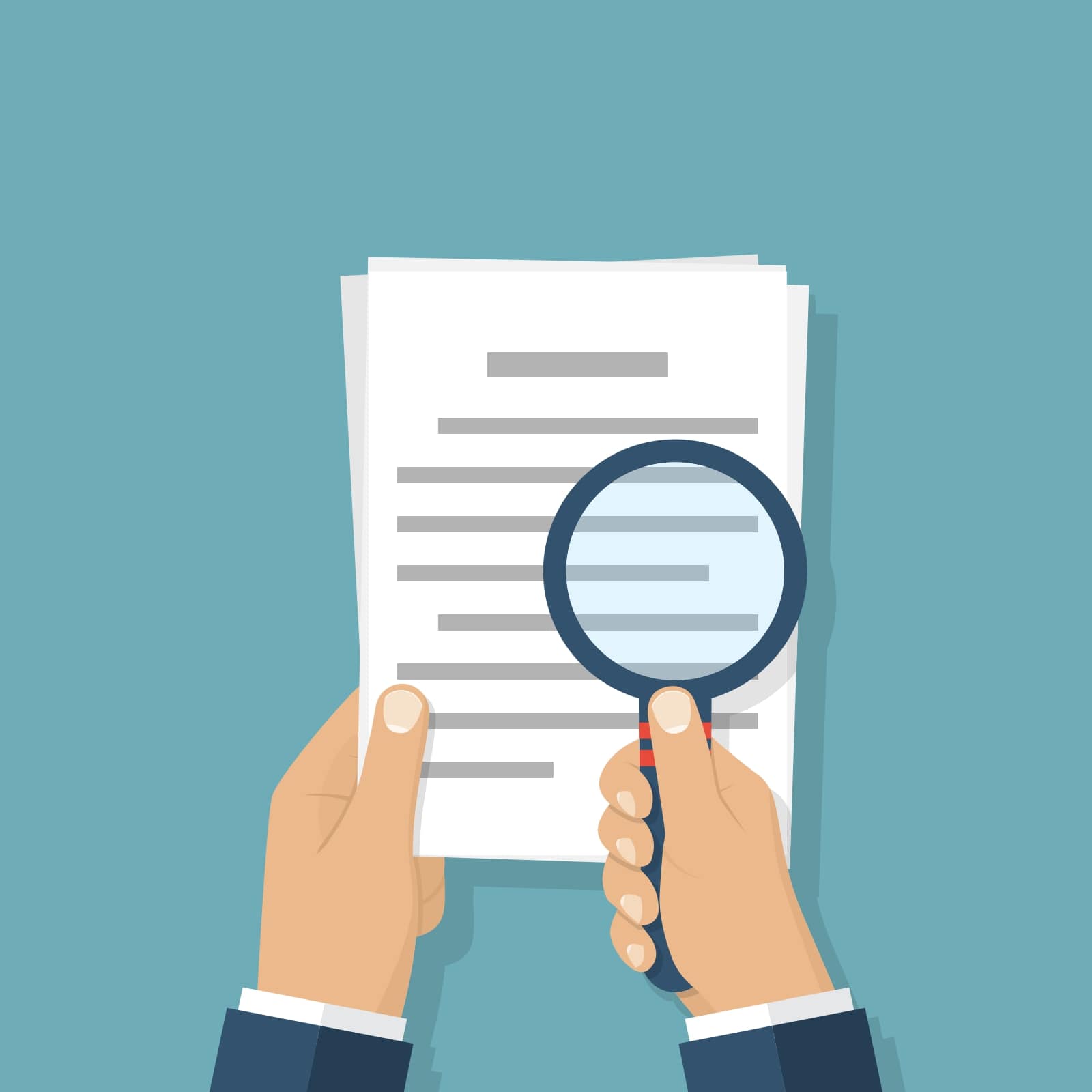 Lockdown Project!
For the majority of you in lockdown, I have a suggestion for a project for you to do (in all your spare time!).
We analysed aspects of the course enrolments when we were introducing the new versions of Essentials and Refresher and we uncovered some interesting patterns.
There were literally hundreds of people in the system who fitted into one of two categories:

People who had enrolled but had never started the course.
We are guessing at some of the reasons why: They enrolled by mistake (but they didn't ask for a refund), they were told by their church that they actually didn't need to the course, and so on.
People who had done everything in their course - except for the last Topic!
To refresh your memory how the training works: Both courses have a number of self-paced topics which people complete. Then they register to attend a webinar. So far, so good. they cannot proceed past this point until they attend the webinar.
As soon as the webinar finishes, attendees are sent an email with information that allows them to proceed and complete the final Topic and receive their certificate details.
This group of people are those who never act on that post-webinar information, and so they never complete their course and do not receive a certificate.
This is an even bigger group than the first. There are lots of reminders to do that, before during and after the webinar, but it obviously doesn't cut through.
How does this affect you, dear SMR?
Because, while a few people eventually realise they don't have a certificate, the vast majority never make contact again. And that means their Safe Ministry Training info is not updated in their church, and many will be working with children without having current Safe Ministry Training.


So, here's the project: Go through your Safe Ministry Records and double check that you have current SMT data for everyone who is working with children in your church.
I pretty much guarantee you will find a few who do not!
When you do, shoot them a friendly reminder, and if it turns out they are one of group 2 above, encourage them to get in and finish the job ASAP.


We collectively roll our eyes at this group of people in the system, but the underlying result is serious and it begs the question:
Do you have a system in place to alert you when church members' SMT expires?
Do you have a local reminder system to jog the memory of your members as to when their training is nearly due?
Do you periodically run through your records to check the integrity of the data?


If not, this is a great time to implement something to correct these points.
Get in touch (details at the end of this newsletter) if you need assistance in working out how to do this.
We have been talking about this forever, but FINALLY, the significant rewrite to the Safe Ministry Blueprint for Churches is almost ready for release!
In addition to the main 'For Churches' document, we now need to make the same changes to all of the subordinate documents (Safe Ministry Blueprint for Children's Ministry Leaders, etc).
We anticipate that will be a much faster process.


Stay tuned for the announcement.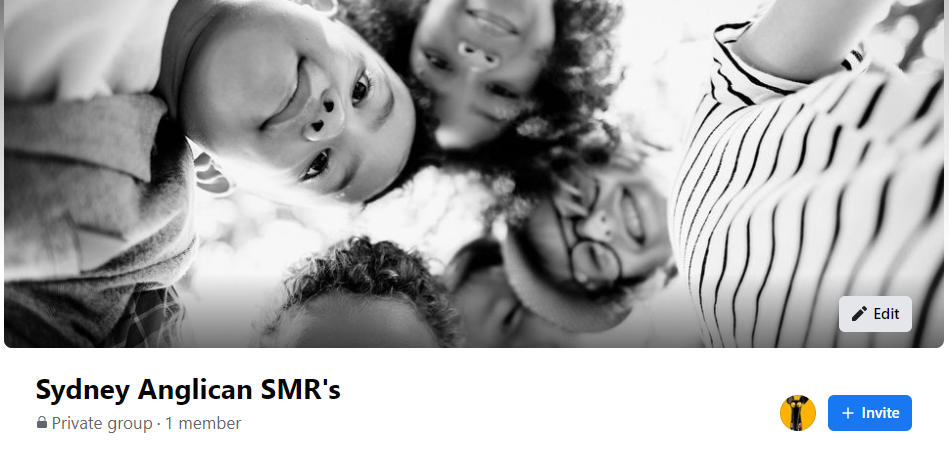 SMR Facebook Group
A reminder that ee have a private Facebook group just for SMR's

A safe and private place for SMR's to ask questions, support each other, share ideas or solutions to problems, etc
The address is: https://www.facebook.com/groups/173114257798286
Involvement in this group is entirely optional - but it is starting to take off and be a useful extra channel for SMR's to chat amongst themselves and pose questions to me.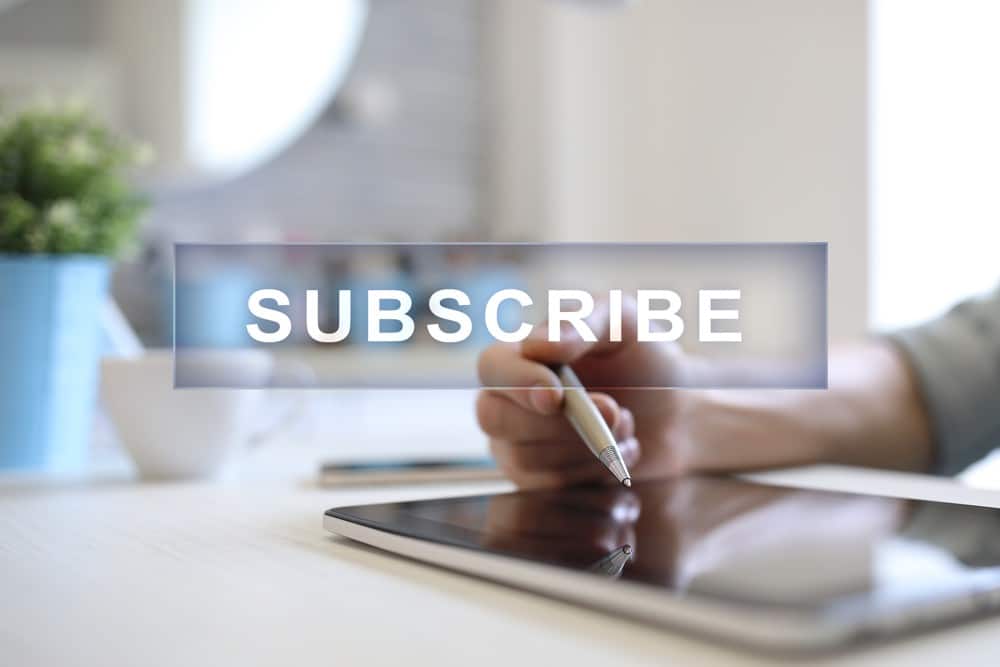 Keeping up to date with news
An archive of all SMR Newsletters (since we moved to our new system) is available here.
Twitter
Likewise, alerts for new content are posted to our Twitter account, and you can find that account and follow us to get those alerts here:
That's it for this edition...
Always feel free to contact me as per below.
If you have any Safe Ministry Training issues, you can also raise a support ticket for help (fastest way).