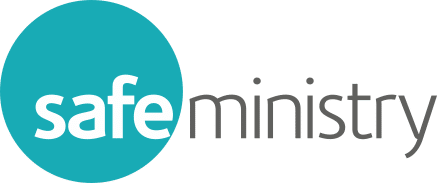 October 2022 SMR News




Welcome to the October Newsletter!

And a special hello to the numerous people new to the role of SMR - welcome to the madhouse of Safe Ministry! :)


New Frontline episode
OCG info and links
November face to face training
The PSU is dead. Long live the ODSM!
Updated Ordinances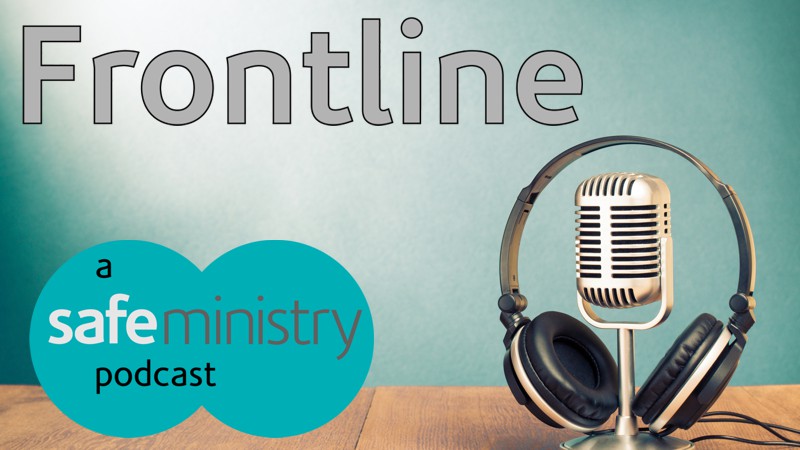 New Frontline episode
If you are not already a regular listener to our Safe Ministry podcast, you may not be aware of the new episode available here.
This is a slightly different episode in that it features an interview with Lachlan Bryant - the Director of Safe Ministry (note the new title).
Most people in our churches have never had reason to engage with Lachlan over the nearly 11 years he has been in the job, and this interview is a glimpse into the man-behind-the-title. What drives him, what bought him to this role and what is on his heart when it comes to Safe Ministry in our churches.


Well worth a listen.
Back episodes can also be found here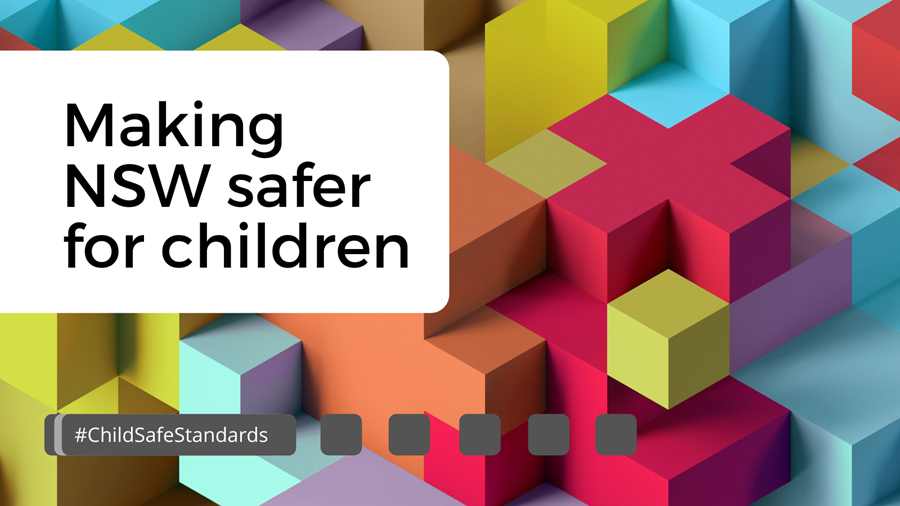 The Office of the Children's Guardian - information
The OCG periodically comes up with some good resources to better inform us in various areas relating to Safe Ministry.


I a recent newsletter from the OCG, these are some highlights:

New videos help you understand the Child Safe Standards
We've released a suite of new videos to help you understand and put into practice each of the Child Safe Standards.

The new videos add to our growing library of resources to help organisations meet their obligations to children under the Child Safe Scheme.
Go to the videos
New laws strengthen Working with Children Check
From 1 September changes to laws mean that the NSW Working with Children Check can access information held on a national database of people barred from working with children.
New changes also mean that heads of organisations under the Child Safe Scheme must now have a Working with Children Check clearance. This is because leaders should model the actions expected of their staff.
Find out more about the changes
Want to see how the Child Safe Standards are integrated into our Training?
Check out episode 12 of Frontline!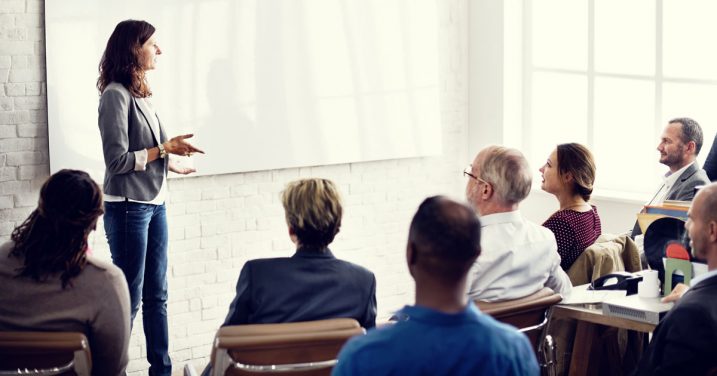 Face to Face Training
The next face to face training events are just around the corner on:
November 12th and 19th
Saturday November 12th, 2022

| Enrolments now open
St Peter's Anglican Church, Campbelltown |

Essentials

|

9.00am – 3.00pm
St Alban's Anglican Church, Lindfield |

Essentials

|

9.00am – 3.00pm
Menai Anglican Church |

Refresher

|

9.00am – 12.30pm
The Factory – Springwood Anglican Church |

Refresher

|

9.00am – 12.30pm
St George's Anglican Church, Gerringong |

Refresher

|

9.00am – 12.30pm

Saturday November 19th, 2022


St Stephen's Anglican Church, Bomaderry |

Essentials

|

9.00am – 3.00pm
We are finding that numbers for f2f training remain very low, so please do what you can to promote these events in your church to people who might benefit ASAP.

Don't forget that even for face to face training, everyone must have an account on the Training website, and must enrol in a course via the website. If older or disabled people struggle with that process, please do what you can to get assistance for them.


Enrolments will close at midnight on November 10th and 17th respectively.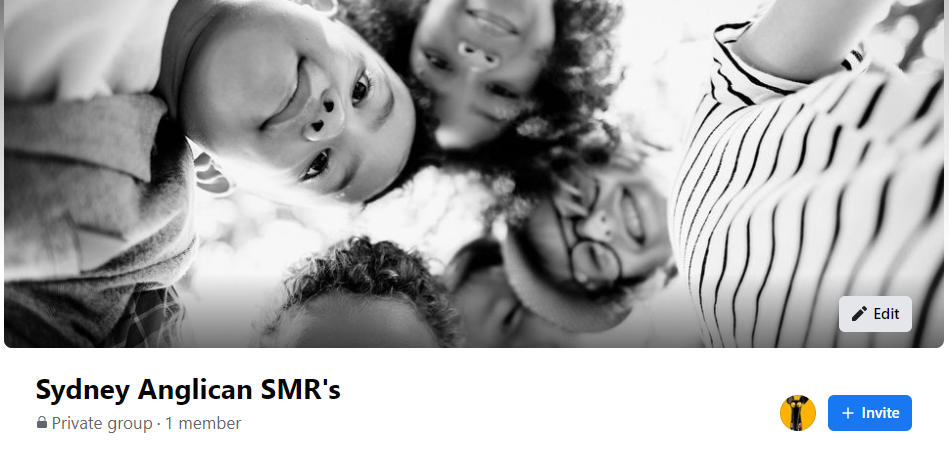 SMR Facebook Group
A reminder that we have a private Facebook group just for SMR's

A safe and private place for SMR's to ask questions, support each other, share ideas or solutions to problems, etc
The address is: https://www.facebook.com/groups/173114257798286
Involvement in this group is entirely optional - but it is proving to be a useful extra channel for SMR's to chat amongst themselves and pose questions to me.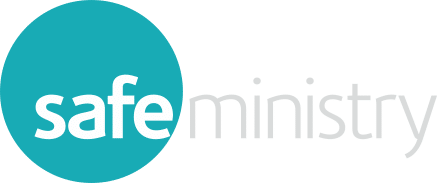 The PSU has a new name!
The Professional Standards Unit has been part of the Diocese for many years now, going back in some form to the mid 90's. But at the recent Synod, new ordinances were passed bringing some significant changes to the department charged with administering the complaints and discipline procedure in relation to clergy and church workers. It also has the overall responsibility throughout the Diocese to ensure that all parishes and other activities of the Diocese are child protection compliant.
The Safe Ministry Board Ordinance 2001 Amendment Ordinance 2022 amended the Safe Ministry Board Ordinance 2001 to, among other things, amalgamate the Professional Standards Unit Oversight Committee and the Safe Ministry Board into a new Safe Ministry Board in order to clarify lines of responsibility, streamline accountability and enhance existing governance practice.
These changes have a significant effect 'behind the scenes' in terms of updating the structures that govern the way we work, making it clearer and more transparent.


But for most of you, the most obvious change is the name.
The PSU is gone and the official name is now 'The office of the Director of Safe Ministry' or in some contexts the title 'The office of Safe Ministry' will be used.
The people are the same, and now all workers at the ODSM will be regarded as part of the Safe Ministry Team (not just those of us working in the Safe Ministry Training area).
There will some rebranding taking place in the months to come, and you will already see the terminology changing on our websites. It will take a long time for all of our documents to be updated, but it will happen in due course.


So, same people, same commitment to serving the people of our Diocese in the challenging area of responding to complaints and driving a high level of compliance in the child protection space.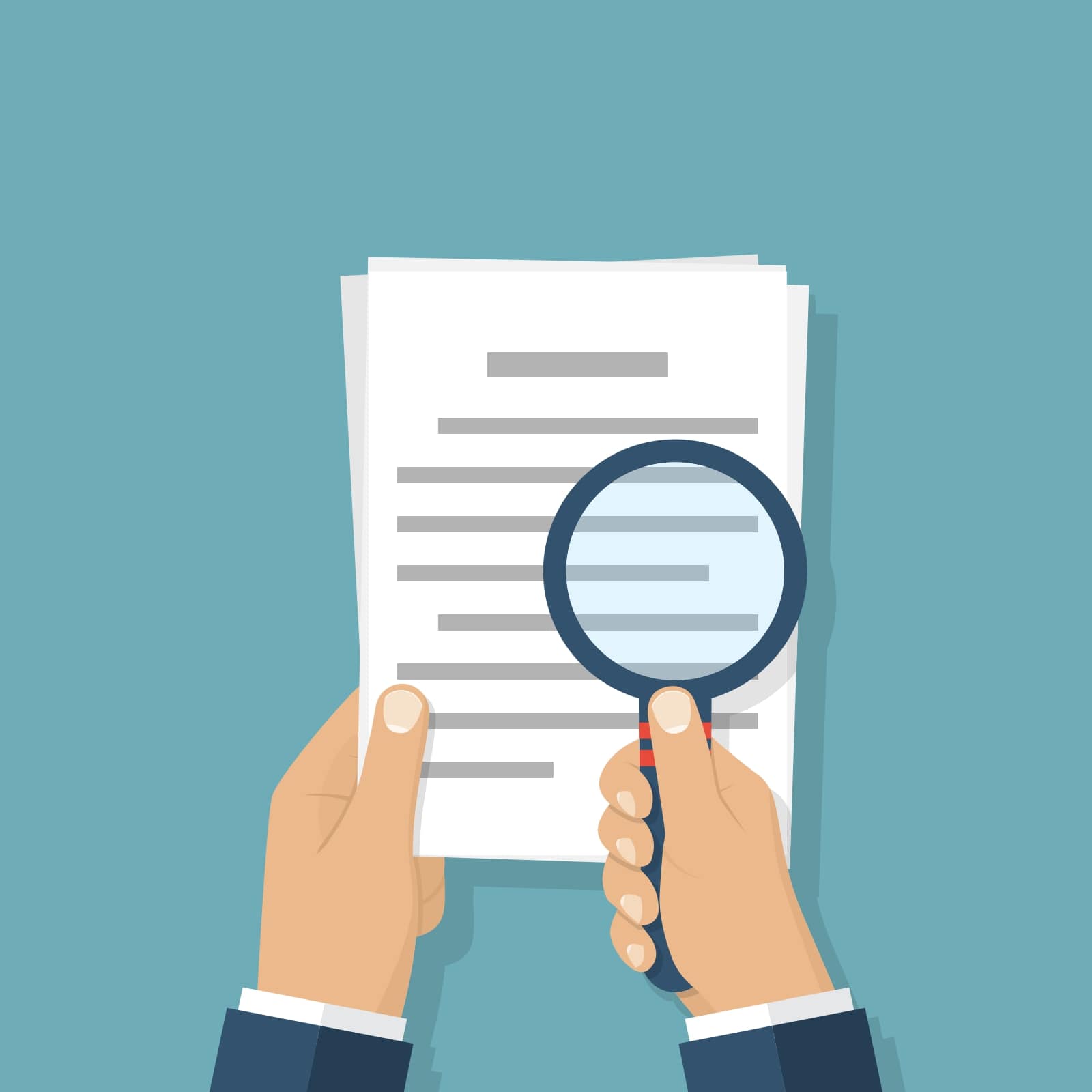 Updated Ordinances and key documents
There have been a number of important Ordinances and other key documents updated as a result of the recent Synod. Here are the key ones:

Faithfulness in Service 2022 - only a small change to text t he of the code of conduct, but a new forward by Archbishop Kanishka Raffel has been added to replace that by the previous Archbishop. Available here: https://safeministry.org.au/faithfulness-in-service-code-of-conduct/
The Ministry Standards Ordinance 2017 Amendment Ordinance 2022 amended the Ministry Standards Ordinance 2017 (MSO) to, among other things –

(a) implement findings of a review of the effectiveness of the MSO, which included submissions from Synod members,
(b) encourage parties to consider resolving a grievance, complaint or dispute under the Diocesan policy for dealing with allegations of unacceptable behaviour,
(c) ensure that, in the case of accusations of bullying, rector development or other measures are recommended prior to more serious action, and
(d) facilitate compliance with child protection laws.



The Reportable Allegations and Convictions Ordinance 2022 will facilitate compliance with the reportable conduct scheme in the Children's Guardian Act 2019 (NSW) (the Act) by clarifying, among other things –

(a) the meaning of some terms from the Act in the diocesan context, and
(b) the obligations and functions of certain officeholders.



The Safe Ministry Board Ordinance 2001 Amendment Ordinance 2022 has been mentioned above


The Ministry Standards and Safe Ministry Amendment Ordinance 2022, among other things, amended –

(a) the Ministry Standards Ordinance 2017 consequent to the Safe Ministry Board Ordinance 2001 Amendment Ordinance 2022,
(b) the Safe Ministry to Children Ordinance 2020 to clarify the obligations required under the Persons of Concern Policy, and
Synod Summary – September 2022 9 of 9
(c) the Accounts, Audits and Annual Reports Ordinance 1995 to insert a reporting requirement for 'Organisations' in relation to implementation and compliance with the Child Safe Standards under the Children's Guardian Act 2019. This amendment implements Royal Commission recommendation 16.35.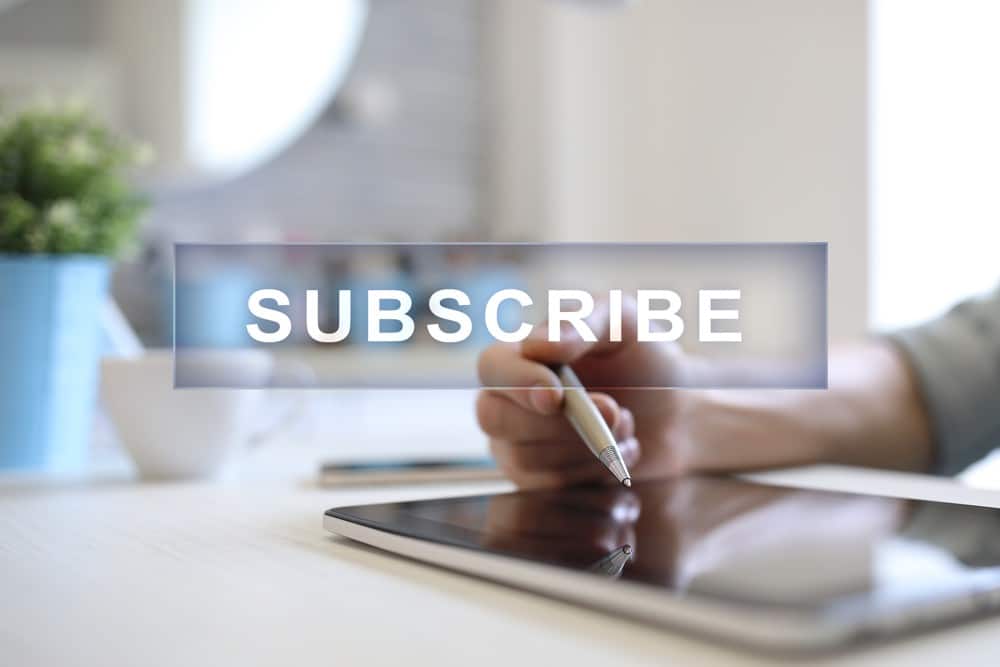 Keeping up to date with news
An archive of all SMR Newsletters (since we moved to our new system) is available here.
That's it for this edition...
If you are no longer the SMR for your church, please unsubscribe using the link below and drop me an email to let me know.