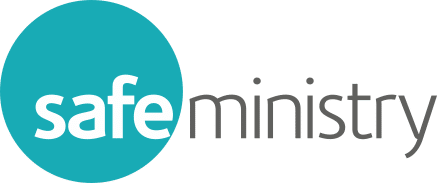 November 2022 SMR News




Welcome to the November Newsletter!

And a special hello to the numerous people new to the role of SMR - welcome to the madhouse of Safe Ministry! :)


Visiting leaders during summer
Now is the time to get trained
November face to face training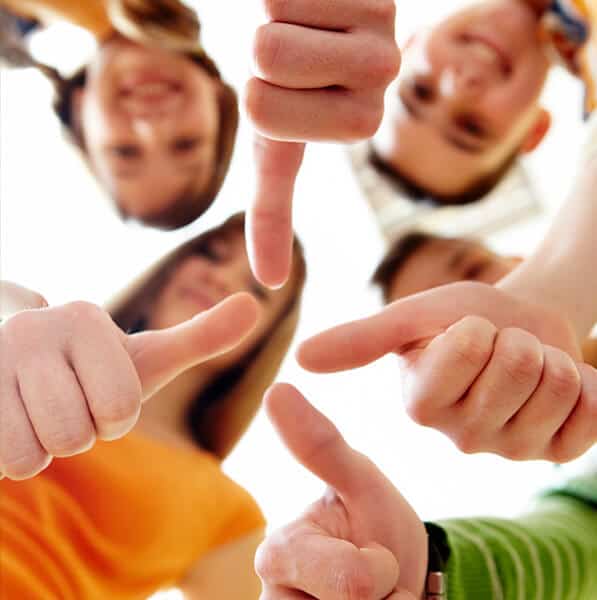 Visiting Leaders
Be quick to act on this so any visiting leaders have time to complete our training if they need to.


For short-term visiting leaders (generally less than 5 days), they can be exempt from the Safe Ministry Check.

Time to get trained!
This is my regular November reminder to urge anyone in your churches whose training is coming up for renewal - or for people who will need to do SMT for the first time - to NOT delay in doing so.
From now through to end of March is our busiest training of the year, with webinars in high demand and the Christmas/New Year break to factor in.


Remember that Face to Face training is happening on November 12th and 19th.
See

https://safeministry.training/face-to-face-training/

for locations and courses.
From late November through to March is our peak training time. While the system manages the numbers fine, and we put on lots of extra webinars, people still get caught out.
The answer: Do the training EARLY!

The webinars have a finite limit to the number of attendees at any one webinar. This is determined by our software licence and by the ability of the Presenter/Producers to manage the group. So when they reach capacity, we can't 'just squeeze one more in' - no matter how desperate they are!

If your church is running school holiday kids programs, please do all you can to get people trained well ahead of time. We always see people rushing and also sometimes complaining they cannot get into a webinar before the kids program starts.

While we do not advertise this publicly until closer to the time, it can be helpful for SMRs to know that:
The last webinar for 2022 will be on December 21st
The first webinar for 2023 will be on January 10th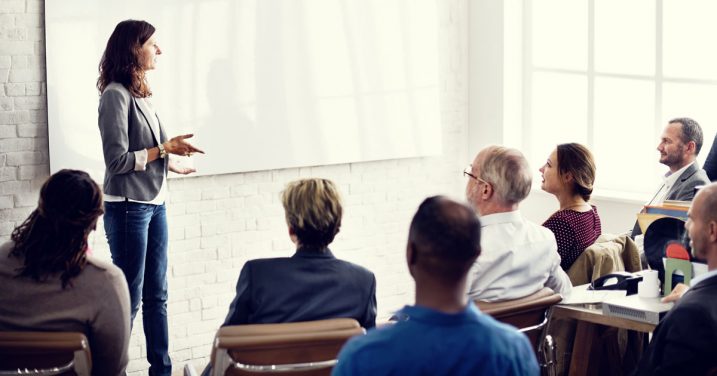 Face to Face Training
The next face to face training events are just around the corner on:
November 12th and 19th
Saturday November 12th, 2022

|
St Peter's Anglican Church, Campbelltown |

Essentials

|

9.00am – 3.00pm
St Alban's Anglican Church, Lindfield |

Essentials

|

9.00am – 3.00pm
Menai Anglican Church |

Refresher

|

9.00am – 12.30pm
The Factory – Springwood Anglican Church |

Refresher

|

9.00am – 12.30pm
St George's Anglican Church, Gerringong |

Refresher

|

9.00am – 12.30pm

Saturday November 19th, 2022


St Stephen's Anglican Church, Bomaderry |

Essentials

|

9.00am – 3.00pm
We are finding that numbers for f2f training remain very low, so please do what you can to promote these events in your church to people who might benefit ASAP.

Don't forget that even for face to face training, everyone must have an account on the Training website, and must enrol in a course via the website. If older or disabled people struggle with that process, please do what you can to get assistance for them.


Enrolments will close at midnight on November 10th and 17th respectively.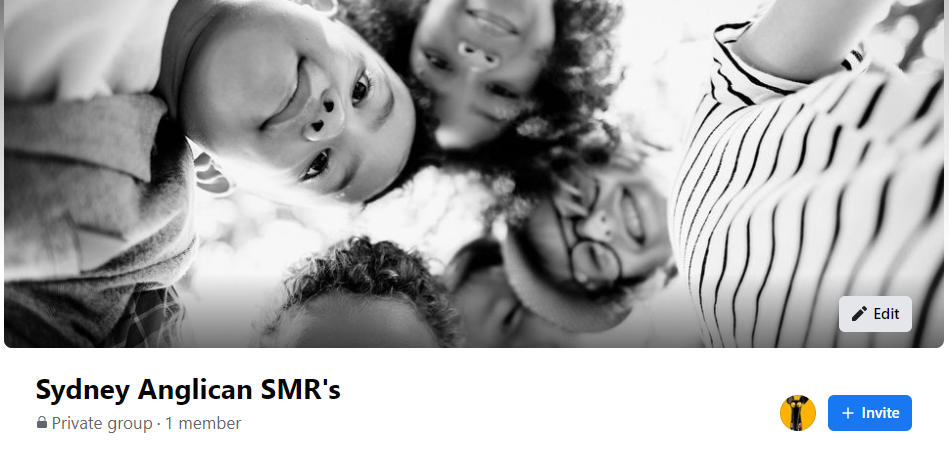 SMR Facebook Group
A reminder that we have a private Facebook group just for SMR's

A safe and private place for SMR's to ask questions, support each other, share ideas or solutions to problems, etc
The address is: https://www.facebook.com/groups/173114257798286
Involvement in this group is entirely optional - but it is proving to be a useful extra channel for SMR's to chat amongst themselves and pose questions to me.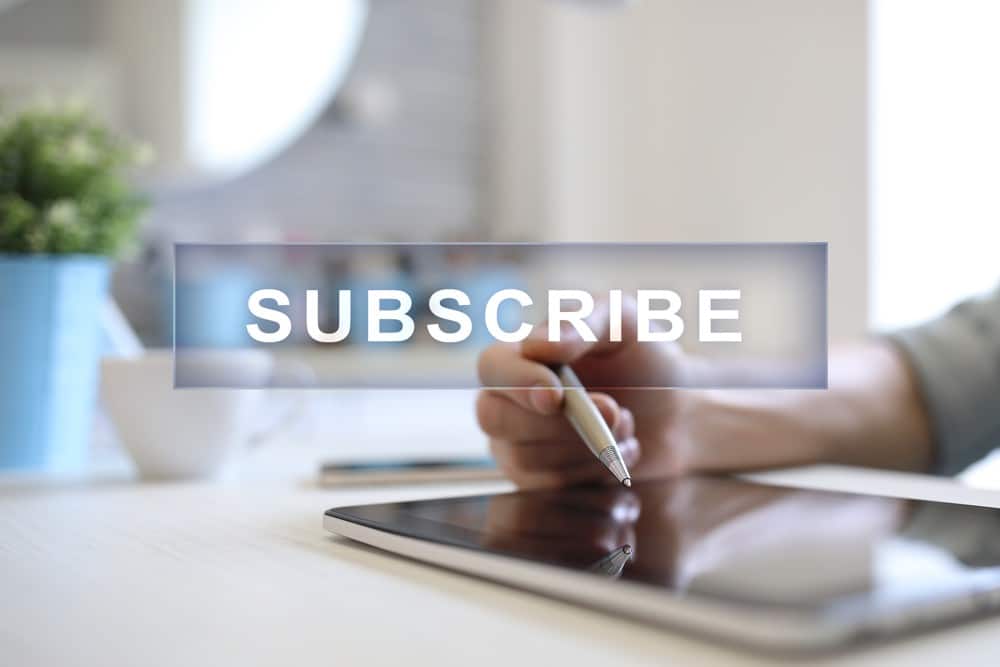 Keeping up to date with news
An archive of all SMR Newsletters (since we moved to our new system) is available here.
That's it for this edition...
If you are no longer the SMR for your church, please unsubscribe using the link below and drop me an email to let me know.