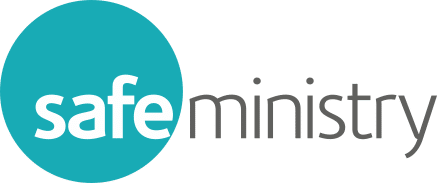 January 2022 SMR News




Welcome to the first update of 2022! And a special welcome if this is your first Newsletter as SMR - and I know that are quite a lot of you that are new.

I think many of us are tip-toeing into 2022 with a sense of not knowing what to expect, with all the frustrations and sense of insecurity that can bring.
I think 2022 will be at least as disrupted as the last two years, but my friend and colleague Mark Calder, the Bishop of Bathurst diocese had these wise words for his ministers and congregations when it comes to the year ahead: 'Plan lightly, cling to God tightly'
Good advice!

This newsletter is fairly brief and is focused on things happening in the next couple of months.


Face To Face Training for 2022
Cloud Storage Workshops on Zoom
SMR 101 Zoom workshop for newby SMRs
New online form for change of SMRs

Face to Face Training in 2022
The dates and locations for February & March 2022 are on the website, and registrations are open for the February events now.


The structure of the events has been governed by an abundance of caution around COVID. We certainly hope that we are heading out of the period of restrictions, but we have to still have to be cautious as many f2f attendees are older and therefore vulnerable. This is one reason why each venue only has one course listed.
The focus is on Refresher courses as we anticipate a number of people needing to catch up as their Training extension expires.


Please do check to see who in your church will benefit from attending a face to face course and do what you can to encourage early enrolment.
Remember that everyone needs to have an account on the Safe Ministry Training website in order to enrol.
Cloud Storage Workshops - Zoom
The issue of how to securely store all the extra Safe Ministry data that our parishes generate has been a matter of concern for many SMRs in recent times.
Most of you are familiar with the articles I created a couple of years ago, and the recommendations made in those (if not, please have a good read).
I know that many find those recommendations beyond their technical ability - something I do understand.
So I thought it is time for more constructive information for churches that are yet to implement some kind of long term, secure, digital storage strategy. And that is what this workshop is about.


I'm going beyond generalised suggestions and will be covering in the workshop how to implement a single, super easy solution to this issue. One that would see your Safe Ministry data backed up safely and securely in the cloud.
To make the most of this solution, you should already be keeping your Safe Ministry data on a single computer, and have that computer attached to a decent internet connection (the faster the better, but even the NBN minimum of 25Mbps will work).
The software I will be walking you through installing and using does have an annual cost to it, but even the smallest of parishes should be able to find the ~$100 per year required.
There will be time for some questions in the workshop.


There will be two opportunities to attend the workshop. They have identical content, but one will be in the evening and one in the day time. There is no pre-booking, but they do each have an attendance limit of 100, and if we reach that, I will schedule more.


Here are the dates, times and Zoom links:
The workshop will be recorded and made available later for catchup or reviewing, and I hope to have downloadable notes for you.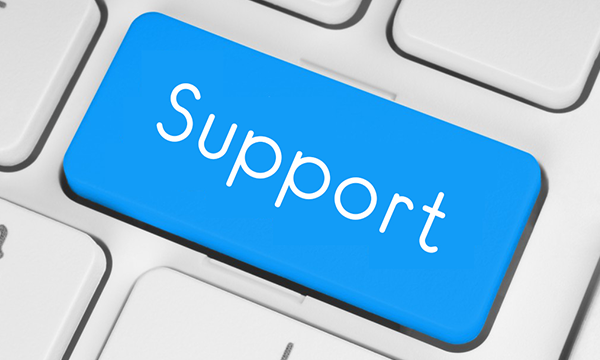 Workshop for new SMR's
There has been quite a turnover of SMR's in the last few months, so it is time for another 'SMR 101' workshop.


This is designed to take someone new or newish to the role through the basics of the job and dive into a few details in the really important areas.


No booking required, the date, time and Zoom link are below. Come with your questions and prepared to take notes!


Change of SMR form
Related to the above item - we are close to having a new online form that Senior Ministers will be able to use when there is a change of SMR in their church.
This new system will mean much faster updating of records, which means that new SMR's can be supported sooner and I can say say 'thank you' to departing SMRs.
All Senior Ministers will be notified when the new form is ready, and I will also let you know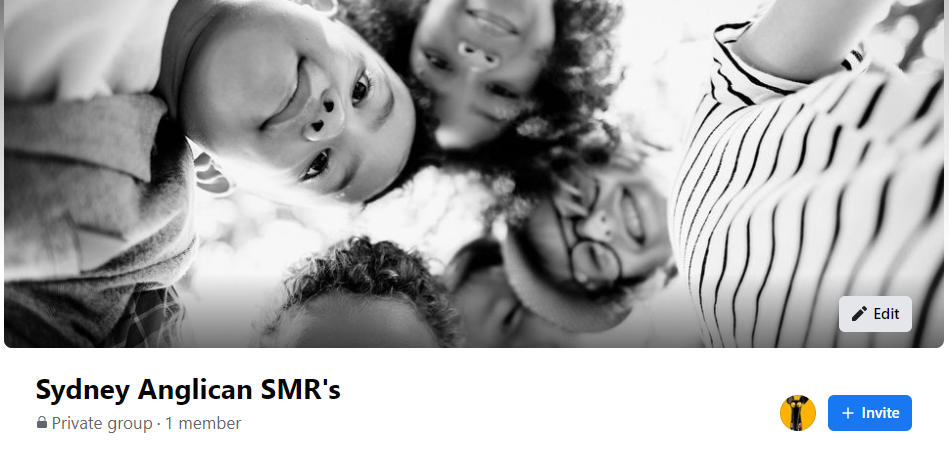 SMR Facebook Group
A reminder that we have a private Facebook group just for SMR's

A safe and private place for SMR's to ask questions, support each other, share ideas or solutions to problems, etc
The address is: https://www.facebook.com/groups/173114257798286
Involvement in this group is entirely optional - but it is proving to be a useful extra channel for SMR's to chat amongst themselves and pose questions to me.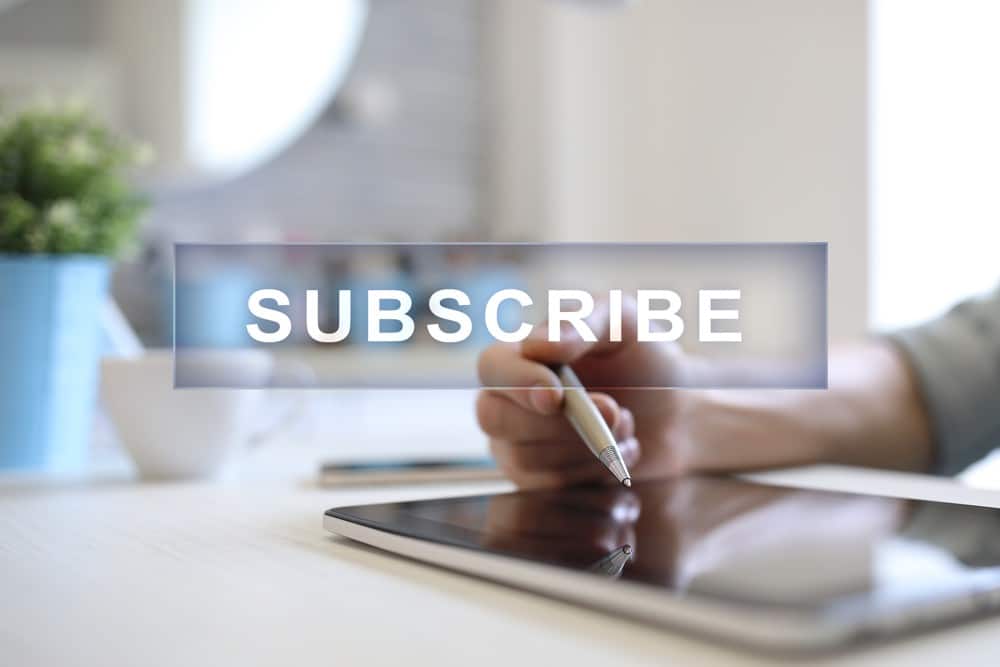 Keeping up to date with news
An archive of all SMR Newsletters (since we moved to our new system) is available here.
Twitter
Likewise, alerts for new content are posted to our Twitter account, and you can find that account and follow us to get those alerts here:
That's it for this edition...
If you are no longer the SMR for your church, please unsubscribe using the link below and drop me an email to let me know.