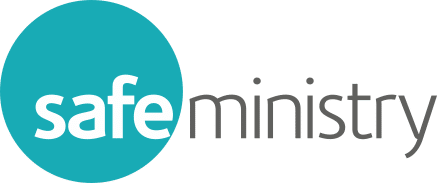 February 2022 SMR News




Welcome to the February update And a special welcome if this is your first Newsletter as SMR - I continue to discover SMRs that I didn't know about!

Some reminders and new info in this issue.


Cloud Storage Workshops on Zoom
SMR 101 Zoom workshop for newby SMRs
Managing SMC for clergy and lay ministers
Child Safe Scheme
Cloud Storage Workshops - Zoom
The issue of how to securely store all the extra Safe Ministry data that our parishes generate has been a matter of concern for many SMRs in recent times.
Most of you are familiar with the articles I created a couple of years ago, and the recommendations made in those (if not, please have a good read).
I know that many find those recommendations beyond their technical ability - something I do understand.
So I thought it is time for more constructive information for churches that are yet to implement some kind of long term, secure, digital storage strategy. And that is what this workshop is about.


This will be a step-by-step workshop how to implement a single, super easy solution to this issue. One that would see your Safe Ministry data backed up safely and securely in the cloud.
The workshop will last for approximately a hour. There will be time for questions included in that time.


There will be two opportunities to attend the workshop. They have identical content, but one will be in the evening and one in the day time. There is no pre-booking necessary.


Here are the dates, times and Zoom links:
The workshop will be recorded and made available later for catchup or reviewing, and the PowerPoint slidepack used will be downloadable during and after the workshop.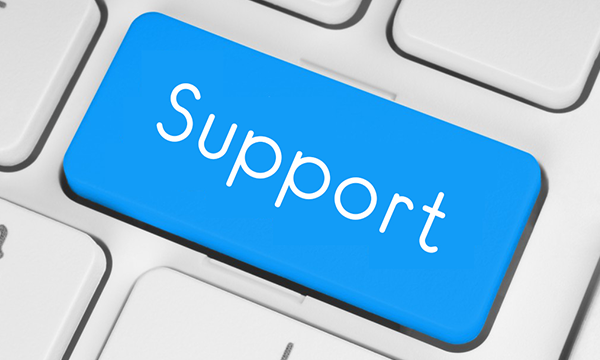 Workshop for new SMR's
The start of another year, so it is time for another 'SMR 101' workshop.


This is designed to take someone new or newish to the role through the basics of the job and dive into a few details in the really important areas.


No booking required, the date, time and Zoom link are below. Come with your questions and prepared to take notes!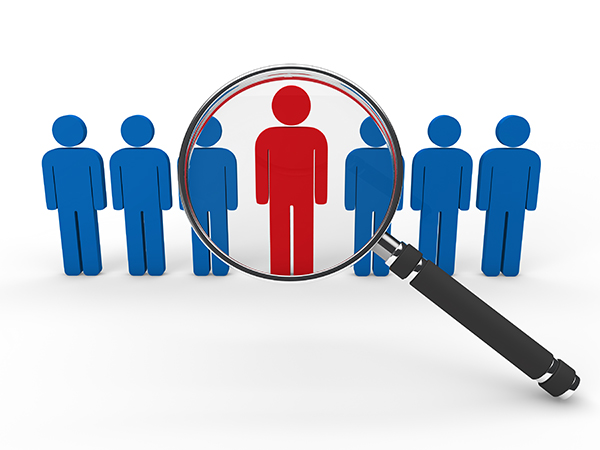 Managing clergy and lay ministers Safe Ministry data
Exactly what Safe Ministry information are you required to keep for the ordained and authorised lay ministers who work in or attend your church?


Definitions:
For clarity, Sydney Diocese has two categories of workers in our churches who are treated differently to the volunteers in those churches.
Clergy - clergy (male or female) who are active in ministry (paid or honorary) are licensed by the Archbishop to function in that way.
This includes your Rector (Senior Minister), any assistant ministers, clergy employed in an organisation in the Diocese and retired clergy who are still active in ministry who may attend your church.
Lay Ministers - these are non-ordained people who work in usually-paid pastoral roles in our churches. They might be kids/youth ministers, MTS apprentices, Student Ministers, Seniors workers, etc, etc. They must be authorised by the Archbishop to exercise their role.


Both those groups of people are screened by the Diocese as part of their application for a licence or authority. That screening process is much more rigorous than the Safe Ministry Check that is done by our volunteers.
I am very aware of these processes as I do most of the screening for male clergy and lay ministers in the Western Region in my role as Archdeacon.


What records should be kept?
So when it comes to keeping Safe Ministry data on these people in your church, you should obtain their WWCC info and Safe Ministry Training info and keep that as part of your Safe Ministry Records. They need to be current in both to stay licensed/authorised.
BUT, when it comes to the Safe Ministry Check, there is NOTHING for you as SMR to enter in your records for licenced clergy or authorised lay ministers. That is all handled by the Diocese (the PSU and the Registry) as part of the application process to be licensed or authorised.


A couple of diligent SMRs have recently raised the question: how do they know who has a valid licence or authority in their church, and should they be seeking to sight a licence or authority document?

Here are the answers:
While clergy and lay ministers are given a document that states they are licensed or authorised, for privacy reasons, you should NOT request to sight that document.
Instead, please mange this by following these guidelines:


Clergy:
Your Rector/Senior Minister - Assume he is licenced! He would not be permitted to hold the position he has if he was not.

Assistant Ministers - similar to Rectors, but if you are not sure, ask your Rector if they are currently licensed, as they would have initiated the application for the assistant's licence.

Retired clergy - If in doubt, ask them directly (nicely) if their licence is current. Most will have what is called a General Licence. If you suspect there may be a problem, contact me (Neil) for confirmation.


Lay Ministers:
This can be a little loosey-goosey as some Rectors can be slow to apply for the authority for their Lay Ministers (especially MTS apprentices/ministry interns and student ministers).
If you want to be certain your Lay Ministers are authorised, ask your Rector directly. If they are, the Rector would have been sent a copy of the authority. Again, do not ask to see the authority, as it may have sensitive information included on the document.


There is currently no publicly viewable list of licenced/authorised people in the Diocese, but the systems in place are quite robust and Rectors are getting better about arranging for the relevant paperwork to be done.
In the end it is the Rector who is responsible for making sure the people engaged in ministry in his church have been appropriately screened and licenced or authorised for their role (or in the case of volunteers, have an SMC clearance), so they are the best source of confirmation about the status of clergy or lay ministers in your church.


Hope that clarifies how the system works, but feel free to email questions or post them in the SMR Facebook group (see below).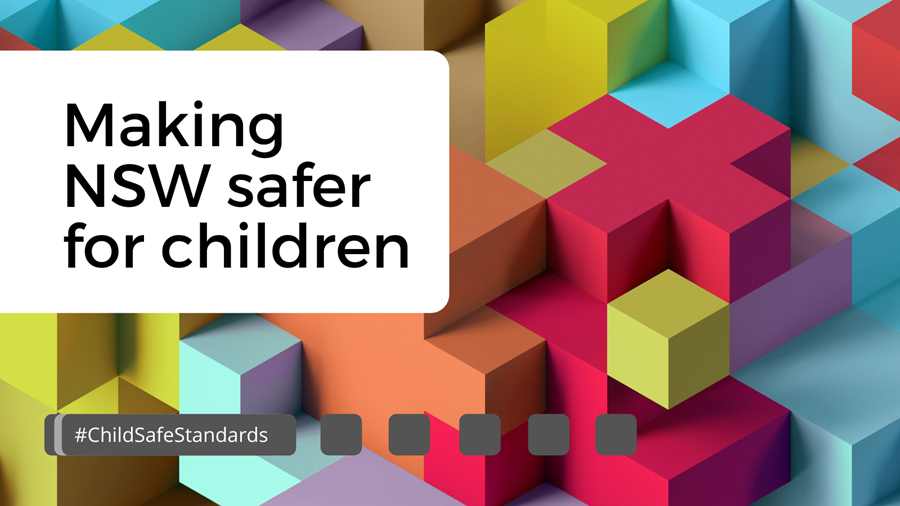 Child Safe Scheme
Many of you received an email recently from the Office of the Children's Guardian (OCG) about the Child Safe Scheme starting - and panicked!
Well, maybe not panicked, but maybe rolled your eyes and thought "Not another thing to comply with?!"


But panic not. There will be requirements for our churches in relation to the scheme, but it doesn't kick in properly for 12 months, and is not likely to require a lot of work from our churches to comply.


However, it is a significant scheme and is directly related to recommendations from the Royal Commission, and so to help you understand what is it all about, we are dedicating the next episode of the Frontline podcast to the Scheme.
We plan on recording that next week and it will go live around the end of February.
If you are not into podcasting as such, it will be easy to listen to at anytime from the Safe Ministry website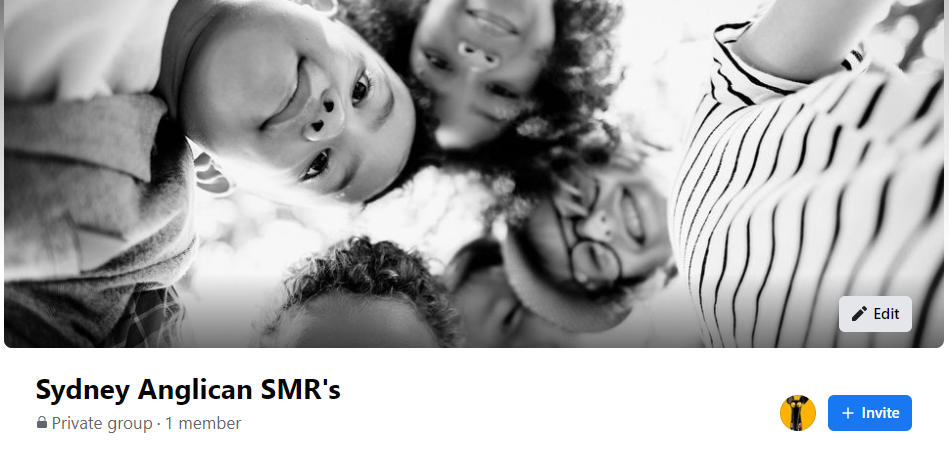 SMR Facebook Group
A reminder that we have a private Facebook group just for SMR's

A safe and private place for SMR's to ask questions, support each other, share ideas or solutions to problems, etc
The address is: https://www.facebook.com/groups/173114257798286
Involvement in this group is entirely optional - but it is proving to be a useful extra channel for SMR's to chat amongst themselves and pose questions to me.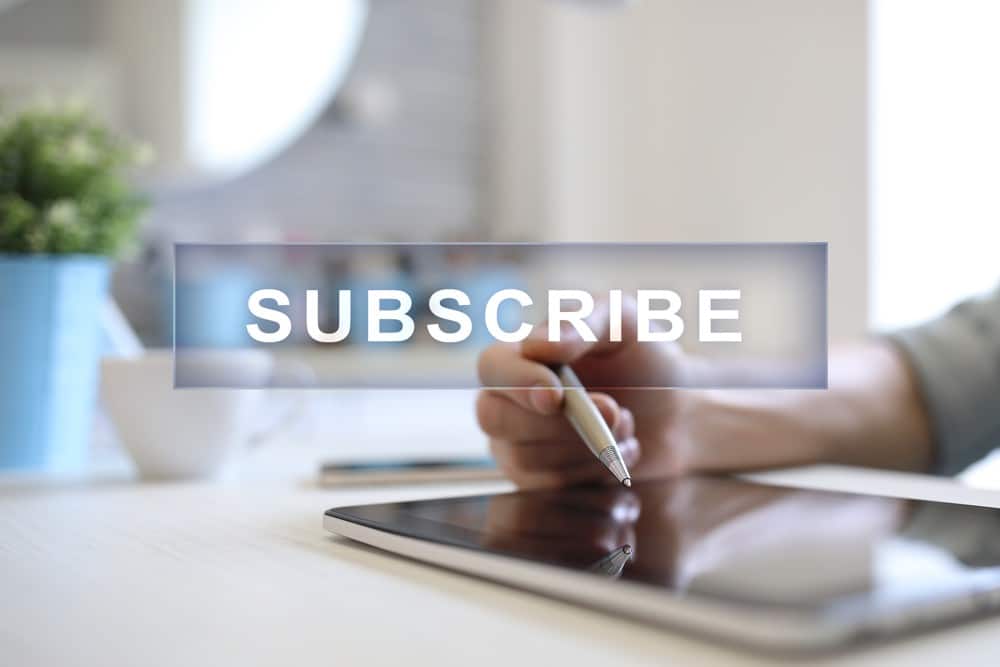 Keeping up to date with news
An archive of all SMR Newsletters (since we moved to our new system) is available here.
Twitter
Likewise, alerts for new content are posted to our Twitter account, and you can find that account and follow us to get those alerts here:
That's it for this edition...
If you are no longer the SMR for your church, please unsubscribe using the link below and drop me an email to let me know.