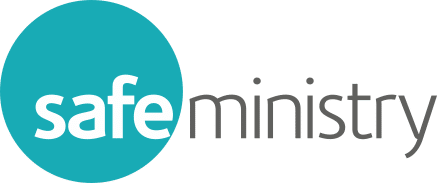 February 2022 SMR News - 2




Please excuse me filling you inboxes again in February, but there are a few matters I wanted to update/share with you


Cloud Storage Workshops on Zoom - recording available
SMR 101 Zoom workshop for newby SMRs
Frontline podcast ep 12
Child Safe Scheme - more info and a free code for SMT course
Contacting the Parish Consultant
Cloud Storage Workshops - Zoom
We held the above workshop last Tuesday (Feb 22nd) and again on Thursday (24th).
This stepped through how to set up and use one of the better options for backing up your Safe Ministry data to the cloud in a secure manner.
The recording of the workshop is now available, along with the PDF files of the slides.


Note: the question section at the end is not included on the recording for privacy and because frequently the questions are fairly specific to individual churches.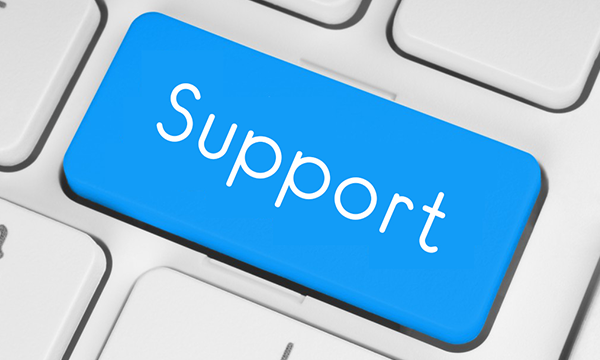 Workshop for new SMR's
Just a reminder: The start of another year, so it is time for another 'SMR 101' workshop.


This is designed to take someone new or newish to the role through the basics of the job and dive into a few details in the really important areas.


No booking required, the date, time and Zoom link are below. Come with your questions and prepared to take notes!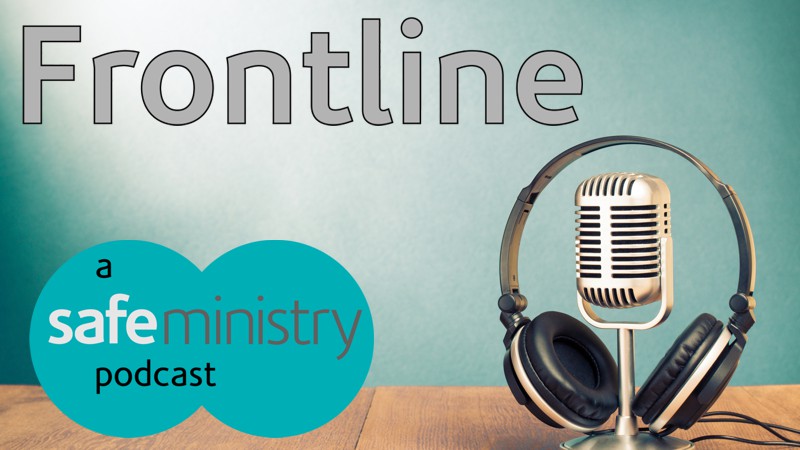 Frontline Podcast - episode 12 is now live
This episode is given over to the new Child Safe Scheme.
We talk with Stacie Pakula, a solicitor on the Safe Ministry Team, and a ministry wife/mum. She and Kylie unpick the implications of the Child Safe Scheme for churches like ours and point to various online resources to help with our understanding of that.
Of course, if you are a podcaster, you can subscribe to Frontline from you favourite podcast app or site.


Free Course Access to check how we use the Child Safe Standards
In this episode, it is mentioned that if you as an SMR have not done Safe Ministry Training since our major course update in mid 2021 (when we included much more information around the Child Safe Standards and how they apply in our context), here is a coupon code that will allow you to take Essentials.
Obviously, you do not need to fully complete the course if your training is not due (although you can choose to), but this will give you access to the course for six months and you can browse back and forth as you wish to revise or re-read the material. Please do NOT share this code with anyone else.
Coupon Code: 2cj7pm8h
Enter this code at the checkout when enrolling in the course for free enrolment.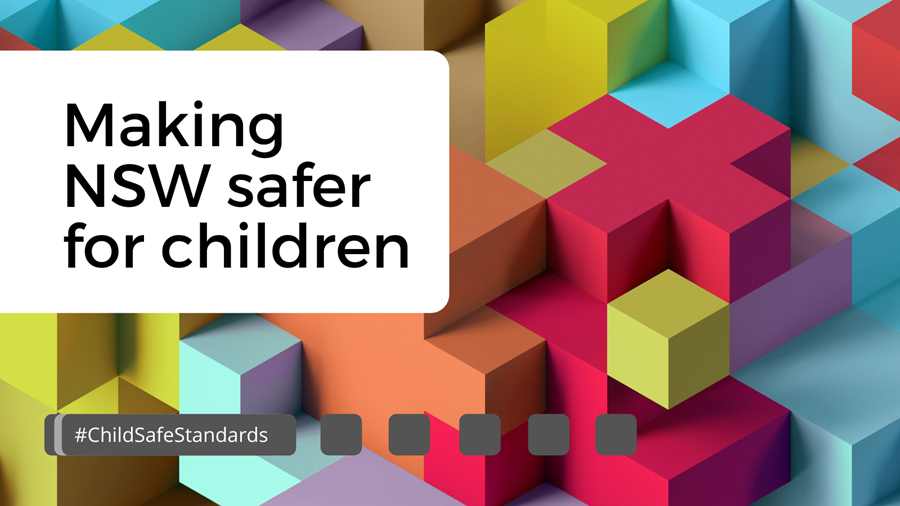 Child Safe Scheme - more info
On February 24th the OCG sent out another newsletter which was largely focussed on the Child Safe Scheme and the Child Safe Standards.

Webinars
New to this OCG newsletter is that they are running a series of webinars to provide an overview of each of the 10 Child Safe Standards with tips on how to embed them as part of your organisation (church).
If interested, you can register here.


Reportable Conduct Scheme - new form
As an organisation which has obligations under the Reportable Conduct Scheme, your church needs to use the new web-based 7-day form when notifying allegations under the Scheme. You can no longer notify allegations using the old PDF form.
Reportable Conduct form


And in case you haven't been there recently, the OCG has a shiny new website.
Looks great - but be aware that this means that many if not all OCG links that you may have collected may now not work!
A good excuse to have a browse around the site, because there is LOTS of good info there.


Want to see how the Child Safe Standards are integrated into our Training?
See the previous item for details of how to get free access to Essentials so you can update your understanding.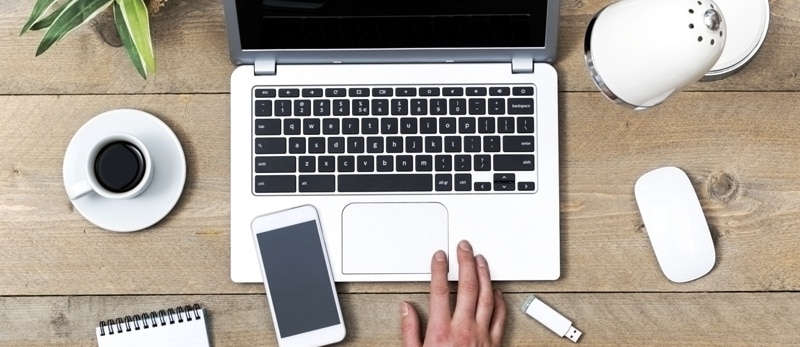 A Personal Request
I hope you all are well aware that I am more than happy to assist you in your role as Safe Ministry Rep however I can. But I have noticed something of a trend lately that is adding to my workload unnecessarily.


A typical scenario is this:
A church where some of the Safe Ministry Rep admin work is handed off to an admin person (paid or volunteer). This is a common situation and one that I know works well for many of you.
But what I have noticed recently is a significant rise in emails and phone calls from those admin people asking for help with stuff that is probably in your department as SMR.
I don't expect an admin person to know or understand all the ins and outs of being an SMR and the issues that may be raised in connection with that. But it means I spend time explaining things to them that I probably would not have to if they just spoke to you - their Safe Ministry Rep.


So can I ask nicely that if you have a church admin person doing some of the SMR work in your church, make sure they know to speak to you FIRST if they have questions relating to Safe Ministry?
By all means if you do not know their answer to their questions, feel very free to contact me yourself for a solution - which you can then pass on to them.
It is MUCH more efficient and effective if I deal with just one person in each parish.


Thanks for your understanding!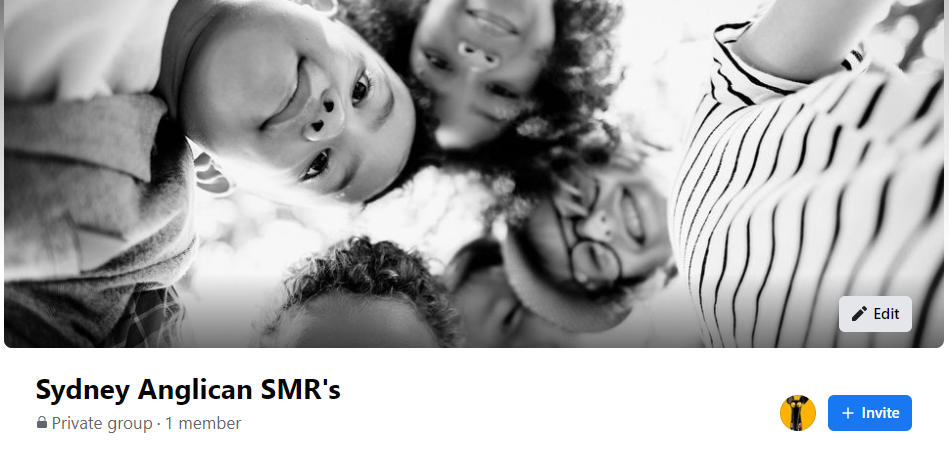 SMR Facebook Group
A reminder that we have a private Facebook group just for SMR's

A safe and private place for SMR's to ask questions, support each other, share ideas or solutions to problems, etc
The address is: https://www.facebook.com/groups/173114257798286
Involvement in this group is entirely optional - but it is proving to be a useful extra channel for SMR's to chat amongst themselves and pose questions to me.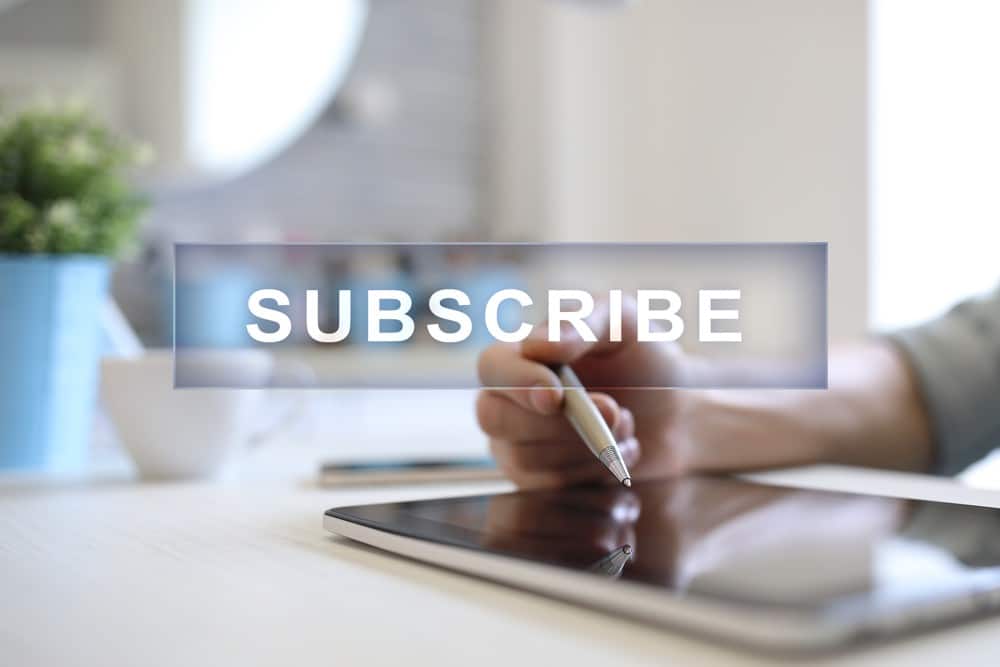 Keeping up to date with news
An archive of all SMR Newsletters (since we moved to our new system) is available here.
Twitter
Likewise, alerts for new content are posted to our Twitter account, and you can find that account and follow us to get those alerts here:
That's it for this edition...
If you are no longer the SMR for your church, please unsubscribe using the link below and drop me an email to let me know.