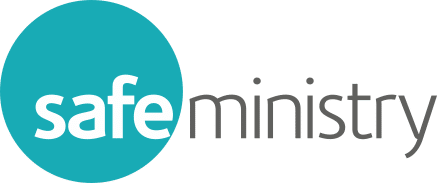 June 2022 SMR News




I was surprised when I checked and saw that the last SMR Newsletter was back in February! Where is this year going?!
For me there was Easter, a few weeks leave, and distractions like General Synod, but it is a little scary that we are nearly half way through 2022.

So welcome to the numerous people new to the role of SMR (and there are quite a few). This edition doesn't have a great deal of new news, but I wanted to at least touch base with you all.


SMR 101 Zoom workshop for newby SMRs
Reminder: Child Safe Scheme - more info and a free code for SMT course
Frontline Podcast reminder
Keeping up to date with records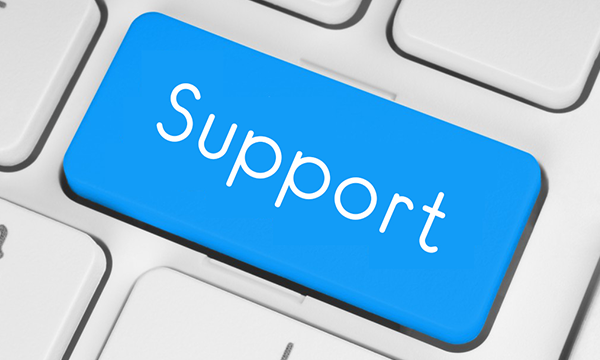 Workshop for new SMR's
As we approach the middle of the year, it is time for another 'SMR 101' workshop.


This is designed to take someone new or newish to the role through the basics of the job and dive into a few details in the really important areas.


No booking required, the date, time and Zoom link are below. Come with your questions and prepared to take notes!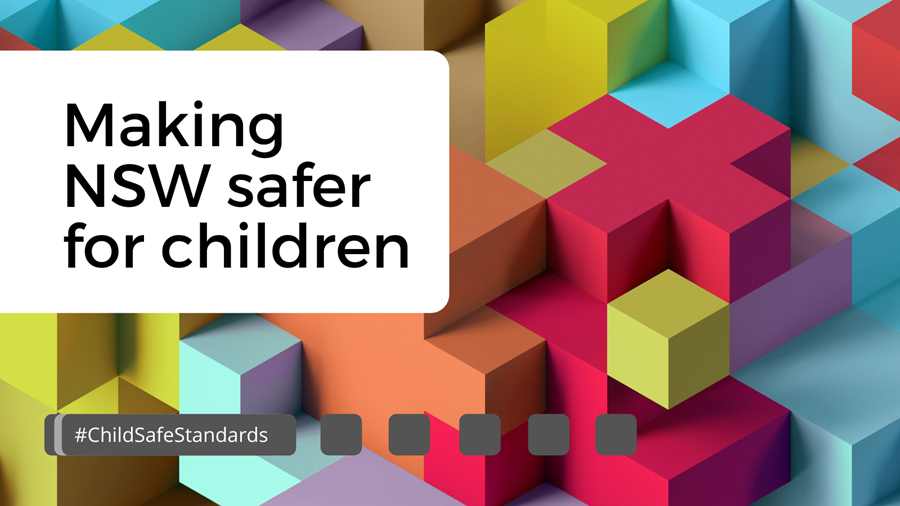 Child Safe Scheme - more info
In February, the OCG sent out a newsletter which was largely focussed on the Child Safe Scheme and the Child Safe Standards.
There was a lot of good info, and so I'm repeating it here.

Webinars
New to this OCG newsletter is that they are running a series of webinars to provide an overview of each of the 10 Child Safe Standards with tips on how to embed them as part of your organisation (church).
If interested, you can register here.


Reportable Conduct Scheme - new form
As an organisation which has obligations under the Reportable Conduct Scheme, your church needs to use the new web-based 7-day form when notifying allegations under the Scheme. You can no longer notify allegations using the old PDF form.
Reportable Conduct form


And in case you haven't been there recently, the OCG has a shiny new website.
Looks great - but be aware that this means that many if not all OCG links that you may have collected may now not work!
A good excuse to have a browse around the site, because there is LOTS of good info there.


Want to see how the Child Safe Standards are integrated into our Training?
Check out episode 12 of Frontline!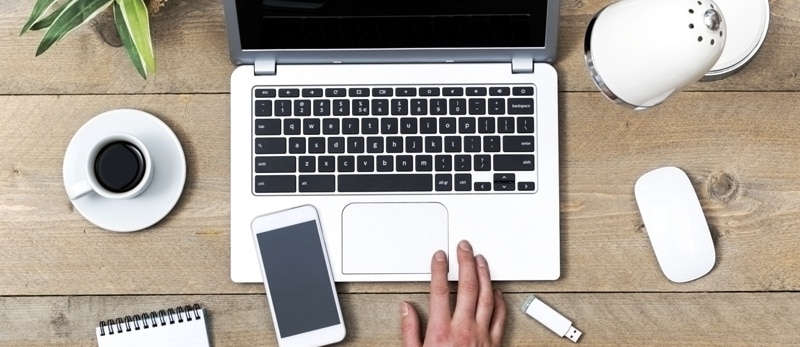 Frontline Podcast
If you are new to the role of SMR, you may not be aware of some of the other channels of communication that we have available.
Below you can see details of the private Facebook Group just for SMR's, and there is also our 'Frontline' podcast - again, primarily for SMRs.
You can find all the past episodes here: https://safeministry.org.au/frontline/ with links to each episode on the site as well as details of how to subscribe to the podcast from your favourite podcast service.


If you are new to the role, you will find lots of good info there in previous episodes.
The next episode should be out later this month.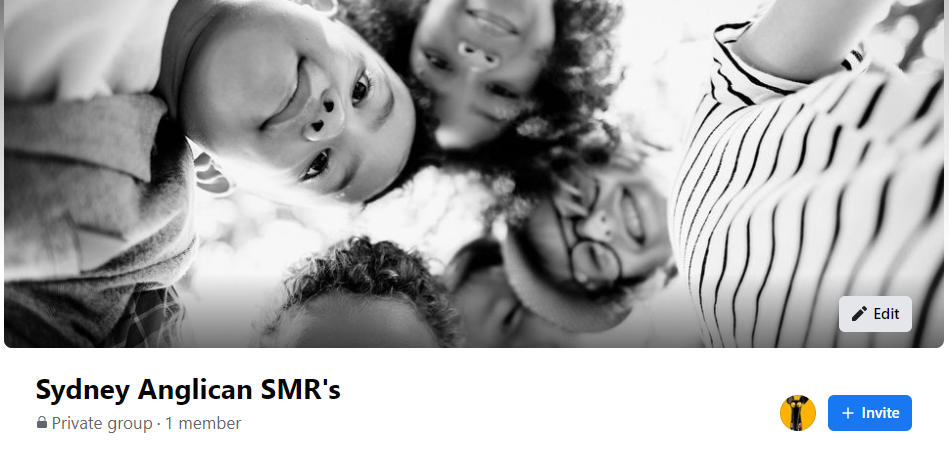 SMR Facebook Group
A reminder that we have a private Facebook group just for SMR's

A safe and private place for SMR's to ask questions, support each other, share ideas or solutions to problems, etc
The address is: https://www.facebook.com/groups/173114257798286
Involvement in this group is entirely optional - but it is proving to be a useful extra channel for SMR's to chat amongst themselves and pose questions to me.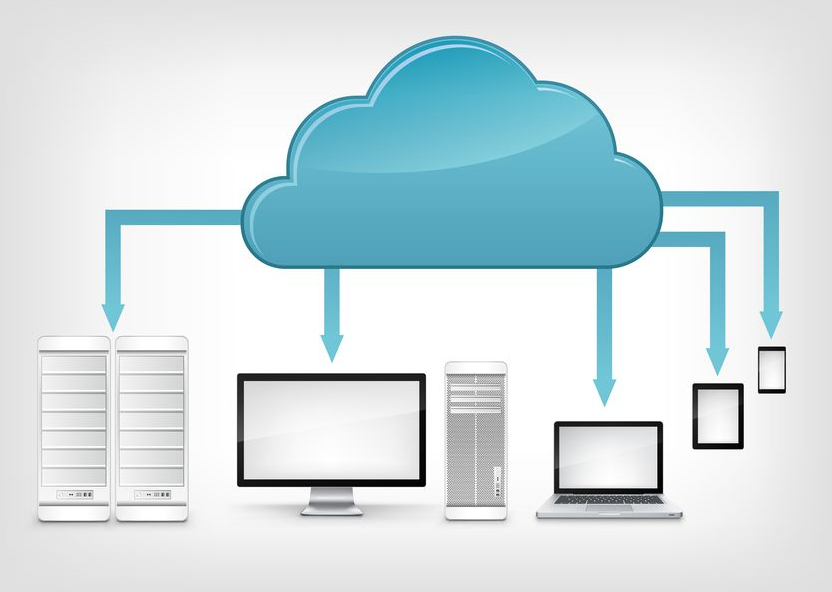 Safe Ministry Records
The local church Safe Ministry Records are very much 'bread and butter' for SMRs, and yet I frequently come across serious problems with local church records
That's not a judgement on hard-working SMRs, but simply an acknowledgment that this is a challenging and demanding job - especially in larger churches.


Set aside a regular time, at least once a month, to do a quick audit and update of your records. Have your volunteer workers with expiring SMT certificates got onto their training? Are all your paid workers current in their SMT? (Clergy are the worst group of people in keeping on top of that!)
Do you have new volunteers? Are they all current with WWCC, SMT and their SMC? They cannot start in ministry until they do.
Regularly connect with key ministry leaders to check with them whether there any new volunteers that you don't know about.
Generate a fresh report from whatever software you use for the Records to give you a big picture on the state of your records.
Remember that licenced clergy and authorised Lay Ministers do not do a volunteer Safe Ministry Check. That is handled and managed by the Diocese. So come up with a suitable place holder for the SMC fields in your records for those people, rather than just leaving them blank.
Do you have a suitable reminder system in place to remind your volunteers about expiring WWCC and SMT? SaMRO does that for you if you use that Record system, and other software like Elvanto can be set up to do that.
Extra tip: SMS reminders get much more traction than emails!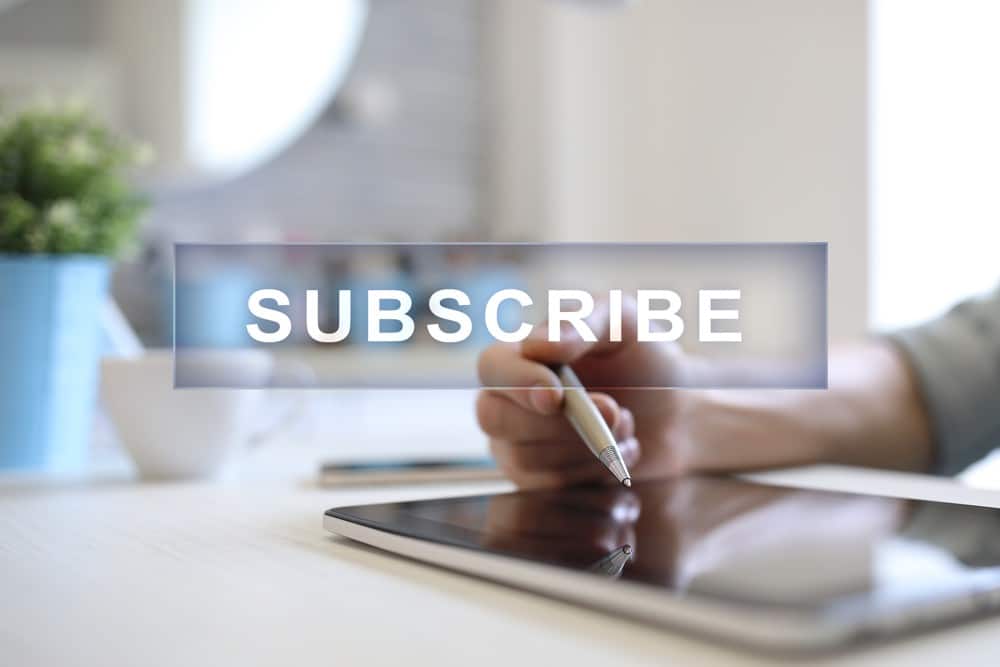 Keeping up to date with news
An archive of all SMR Newsletters (since we moved to our new system) is available here.
That's it for this edition...
If you are no longer the SMR for your church, please unsubscribe using the link below and drop me an email to let me know.