Safe Ministry Records – Workshop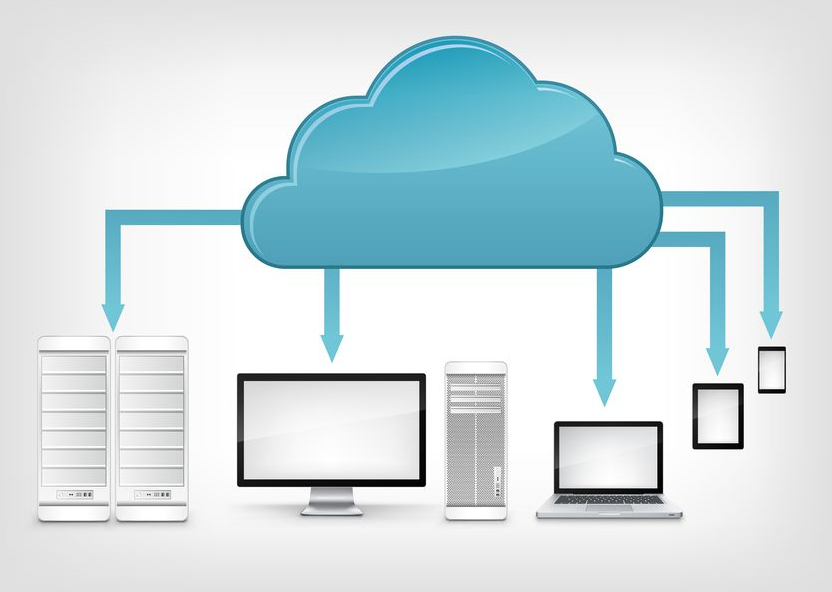 Safe Ministry Records Zoom Workshop - Recording
Two workshops were held in August 2020 to assist Safe ministry Representatives in the structure and implementation of their church Safe Ministry Records.
This is the recording of one of those workshops.
The PowerPoint slide pack used in the workshop is available to download elsewhere on this page, along with links to our current pages on Safe Ministry Record keeping.
Questions about any of the content can be directed to the Parish Consultant
Cloud Backup - Zoom Workshop Feb 2022 - Recording
This recording is of a workshop for Safe Ministry Reps held in February 2022 and is designed to step through using one of the most simple cloud backup apps for Windows and Macs available. 
It is presented by Neil Atwood, the Safe Ministry Teams Parish Consultant. Please direct any questions to him.
A PDF of the slides used is available on this page, and a link to a broader paper discussing long term storage of Safe Ministry data is also available.