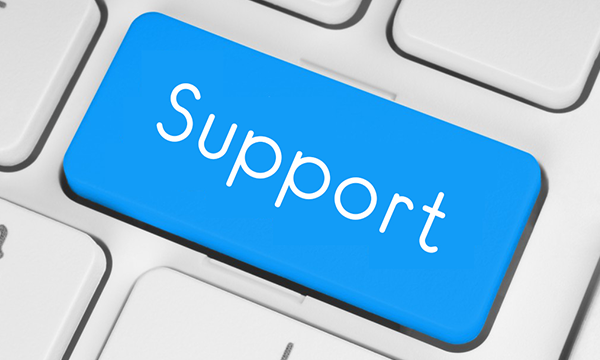 Who can have an extension?
At it's September 2021 meeting, Standing Committee approved a policy to grant extensions to Safe Ministry Training expiry dates for two groups of people in our churches during the current pandemic:
Face to Face
All people who HAVE to do face to face training have an automatic extension until March 31st 2022, when it is hoped that face to face training can resume.
Note: this is NOT for people who prefer to use face to face training, but only for those who cannot do the training online for reasons of age, disability or lack of internet connection.
Online 
Where a person has a genuine, COVID-19-related reason for needing such an extension. 
Face To Face Training
The automatic extension for those who have to do face to face training should be managed by the Safe Ministry Rep, in consultation with the Senior Minister or his delegate. The Safe Ministry Record for such people should reflect the new expiry date of March 31st 2022, and a note explaining that should be added to their record. Those people will be able to do Refresher when face to face training resumes.
If face to face training cannot resume in a timely way, the March 31st date will be reviewed. 
Online Training
Anyone who requires Safe Ministry Training who is able to do the training online, needs to do so. 
But where a church member would normally undertake online training, but have extenuating circumstances that means completing the training before their expiry date is not possible, the Safe Ministry Rep should complete the form below and await a response from the Safe Ministry Team.