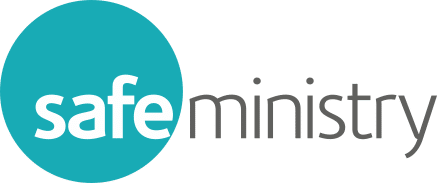 July 2020 News



Welcome to the July SMR news - especially if it's your first as Safe Ministry Rep.


Lots to share this month!


Frontline - a safe ministry podcast - episode 3 - out soon

New Circular from the PSU
How the 'Safe Ministry To Children 2020' Ordinance will impact your church - Part 2

Safe Ministry Check Q&A - via Zoom
Other News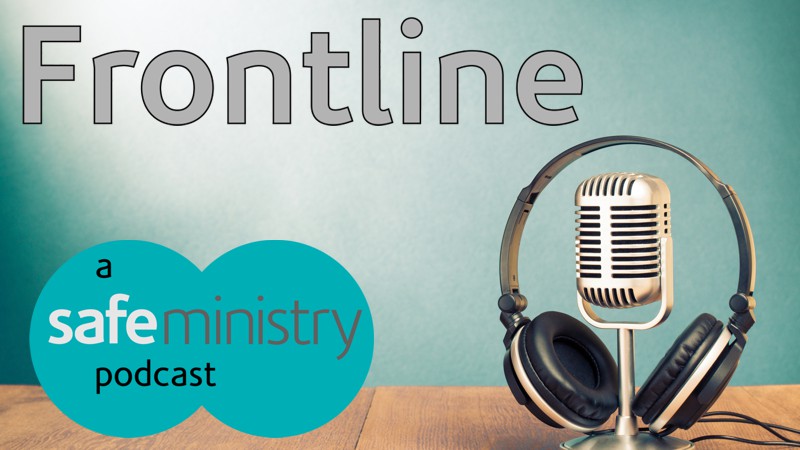 Frontline - a Safe Ministry Podcast episode 3 out this week
This will be essentially the second episode focussing on the Safe Ministry Check and how it will work for our churches. Lots of good info - look for it before the end of the first week in July.
New circular - Safe Ministry Screening Requirements
On Tuesday June 30th a Circular was sent from the PSU to all Senior Ministers, Assistant Ministers, Lay Ministers and Safe Ministry Reps, announcing the new Safe Ministry To Children Ordinance 2020 and the related Safe Ministry Check.

You will have already heard a lot of this from me in recent weeks, but if you did not receive it, you can access it on our web site.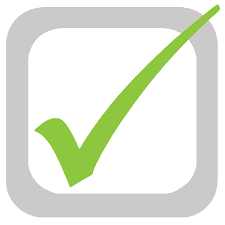 Safe Ministry Check - A Church Guide (part 2)

I will not repeat what was in the last newsletter, but rather I want to share more information about the Safe Ministry Check (SMC) Online Form for adult volunteers and how that can save you heaps of admin time and effort.


The SMC Online Form
I've mentioned a few times now that we were developing an online version of the SMC form for adult volunteers (13-17 year old volunteers will need to use the PDF version of the form for now, due to the need for a parent to co-sign).
That is now ready to use, and this is how it works:

Your church needs to register to use the form. This is a one-time, very brief process that assigns a unique 5 digit number to your church - your SMC Church ID. Registering also links the name and details of your Senior Minister or his Authorised Delegate to the Church ID.
Remember - your Senior Minister or the person he authorises will be the person who processes all the SMC forms (online or otherwise) and to whom the online form submissions will be sent.
Once registered, your church leadership should spread the SMC Church ID far and wide among your adult volunteers, as they will need to it to use the online form.
Once they have the ID number, any adult volunteer in your church can go to https://safeministry.org.au/volunteer-smc/ to complete the form.
If they are one of the relative few who will need to ask their previous Senior Minister for a character reference (the form works out if that's required or not), they will need to supply their name and email address. The system then takes care of requesting that reference and linking it to the main application form for the applicant.
When the form is submitted, the applicant is emailed a compact pdf copy, as is their Senior Minister/Authorised Delegate.
The whole process can take as little 5-10 minutes for a typical applicant, and they and your church will have an electronic copy for your records.


It is worth making clear to all your adult volunteers that for either the online or pdf version of the SMC form they will need:

Photo ID (a jpg or png file for online, a printed copy for the paper form).
The 5 digit SMC Church ID number
Their WWCC number and expiry date
If a reference is required, the name of their previous Senior Minister or another appropriate adult to act as referee (details on the form)
Key pages and files
Safe Ministry Check Q&A
With the complexity of the new Ordinance and the Safe Ministry Check in particular, we will host two Safe Ministry Ordinance/Check Q&A sessions on Zoom around the on:

Monday July 20th 7:30pm-9:00pm
Tuesday July 28th 10:00am-11:30am

This will be a great chance to have your questions about anything to do with the Safe Ministry Check, or the broader Ordinance answered, plus hear more details.
You will need to book for these, which you can do here:
Junior Leaders Course - Improvements to processes
A reminder about the improvements in the setting up and administration of the Junior Leaders course:


Pre-course admin
is now much simpler and straightforward. Less information is required in the form, and instead of what has been often confusing communication back and forth regarding the actual enrolment of Junior Leaders in the course, now the church Training Mentor actually enrols his or her JL's whenever suits (after the church has been set up in our system). So as soon as the Training Mentor knows one or more of his leaders has created their account in the Training website, he/she can jump in and enrol them.


In-course information.
Using the new Group Management page, a Training Mentor can now see exactly where each of their leaders is up to, and can even drill down to see what Topics or Checkpoints they have down.
Great for planning but even better for the kind of personal encouragement and support young leaders often need and benefit from.


With ALL junior leaders aged between 13 and 17 years now required to take the course, we hope this is a significant improvement for your church.


Everything is in place with the exception of the ability for Training Mentors to enrol their Junior Leaders - and that will be rolled out within the next week or so. Existing Training Mentors will find the new Group Management link in their 'My Dashboard' page on the Safe Ministry Training website after they log in.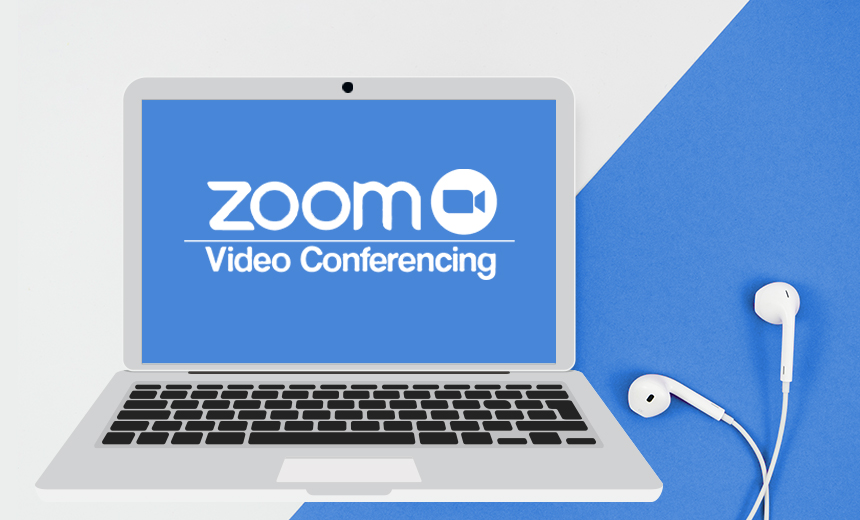 Safe Ministry Consultations - by Zoom
While many of us are suffering from Zoom-fatigue, there is no doubt that the video-conferencing technology has been a great blessing from God during the pandemic lockdown period.
For the foreseeable future I'm happy to offer Safe Ministry Consultations with Safe Ministry Reps and/or church staff via Zoom.
Not quite as good as face to face, but it does potentially mean that I can fit a lot more in if I don't have to travel all over the Diocese.

These can be problem-solving or, brainstorming sessions, checking on Safe Ministry processes, a Safe Ministry Rep primer for those new to the role - anything you would like related to Safe Ministry in your church.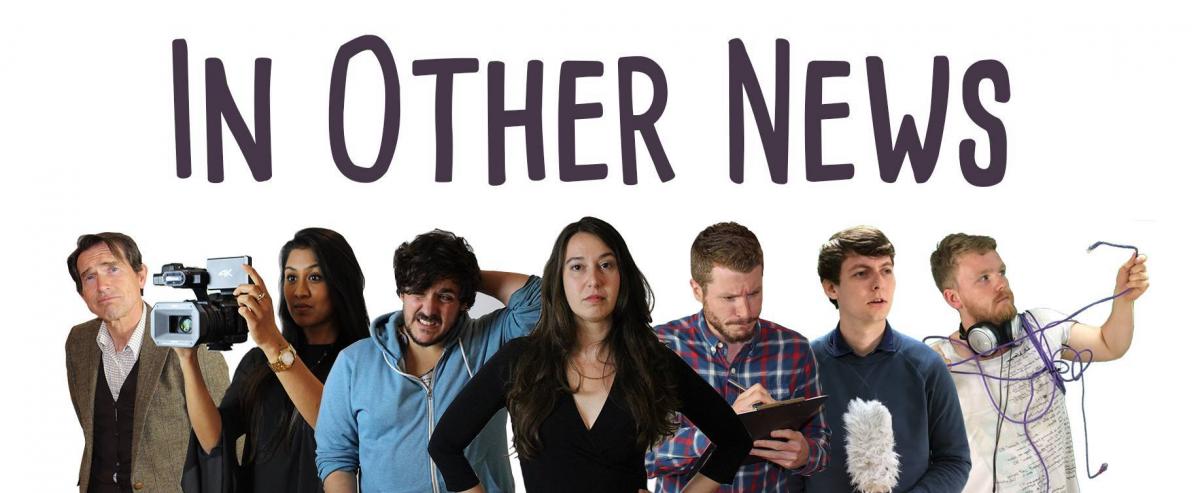 Child Safe Standards
The Office of the Children's Guardian (OCG) has released the final version of the Child Safe Standards - a really helpful document that draws out a number of the recommendations of the Royal Commission.
It's available here: Child Safe Standards
We are working on ways of implementing the standards into our Safe Ministry Training and other elements of our work with parishes as we work towards developing a greater child-safe culture in our diocese.
Training exemptions during COVID-19
Just a reminder that due to the inability to hold any face to face training for the foreseeable future, the following conditions are in place:

Any person currently training who is 70 years of age or older and is not capable of online training - they get an automatic 12 month extension to their training. Simply extend their expiry date by that period in your records.
Anyone else who has a specific reason for needing face to face training (eg: due to a disability of some kind) can apply for an extension by emailing the details to: smt@safeministry.training
Note: This does not cover a person's preference for face to face training. They must have a sound reason for not being able to do online training.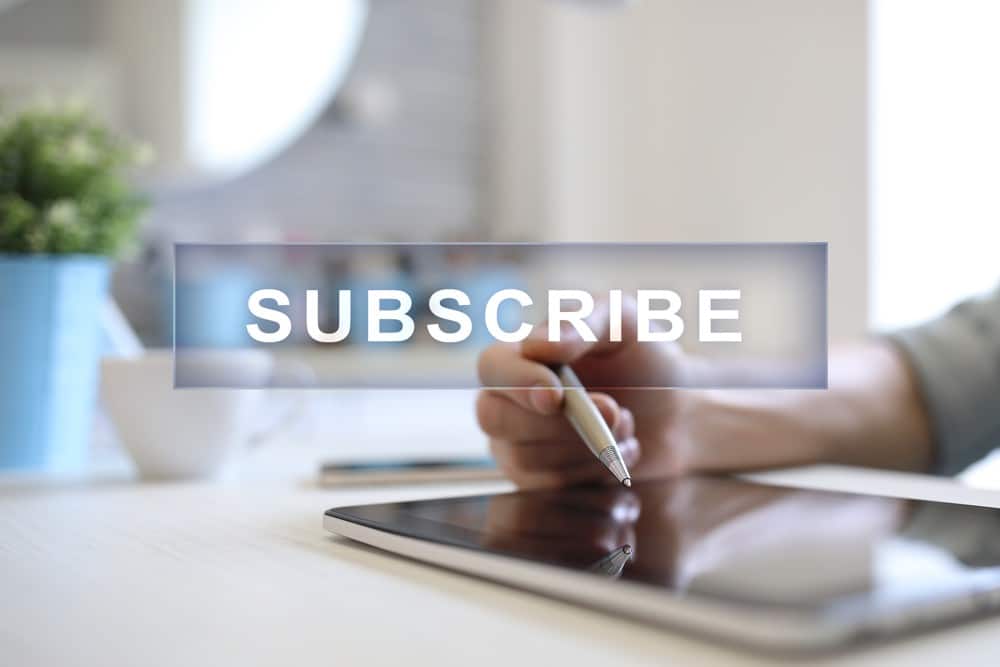 Keeping up to date with news
An archive of all SMR Newsletters (since we moved to our new system) is available here.
Twitter
Likewise, alerts for new content are posted to our Twitter account, and you can find that account and follow us to get those alerts here:
That's it for this edition.Praying that the new Safe Ministry Check is a genuine blessing to your church as a tool that helps us create safer churches than ever!