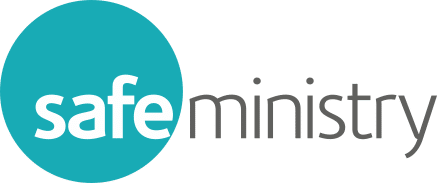 September 2020 News



Welcome to the September 2020 SMR news - especially if it's your first as Safe Ministry Rep.


I know most of you are in the midst of wrangling the implications of the new Safe Ministry to Children Ordinance 2020 and in particular, the Safe Ministry Check and can I say that is really great to hear stories of so many of you sitting down and planning that implementation with your Senior Minister and/or staff teams!
It is terrific to know that so many of our churches are getting on top of this before the implementation date of January 1st 2021


Simple form for verification of visiting leaders/SRE teachers
Safe Ministry Records - workshop recording
New Frontline episode
Safe Ministry Check & visiting leaders
One of the slightly more complex applications of the new Safe Ministry Check (SMC) is how to manage visiting leaders and/or SRE teachers.
Firstly, there is an important distinction between visiting leaders/teachers from other Anglican churches in our Diocese (Local Visiting leaders) and those from other denominations or Anglicans from outside the Sydney Diocese (External Visiting Leaders)


Local Visiting Leaders
You might have a holiday kids club, or a combined youth activity, which involves leaders from other Sydney Anglican churches coming to assist your leaders. Or your church might have SRE teachers that teach under your Senior Minister's authority, but their home church is another nearby Anglican church.


In any of the above scenarios (and many more!), your church needs to record details for each person: name and basic contact information, DOB, WWCC info and Safe Ministry Training info - much as you do for your own volunteer church workers.
With the addition of the SMC to create the Safe Ministry 'Trifecta' (SMC, SMT and WWCC), you will need to record some information about those visiting leaders' SMC.
But - they did not do an SMC at your church, so that data will need to come from their home church.
We have a form for that (but you already guessed that, didn't you?)!
This form is a simple Word document that should be 'branded' with your church details, and then filled in with the visiting leaders name. Once that is done, it is emailed to the Senior Minister or his SMC authorised delegate at the home church of your visiting leaders/SRE teachers. Their church completes the details and then returns it to your church, then you can enter the information into your Safe Ministry Record for that person.


External Visiting Leaders
For visiting leaders/teachers who are from another denomination or an Anglican church outside of Sydney Diocese, the solution is straightforward:
They need to complete our SMC before they can lead/teach after January 1st 2021.
If one or more answers to their screening questions raises concerns, your Senior Minister will need to communicate with their Senior Minister/Pastor/whatever to work out a way forward.
In the end, your Senior Minister needs to be confident that the applicant is safe to clear to work with children in your parish.


Please feel free to pass this newsletter onto your Senior Minister so he is aware of these requirements.
For your convenience here are SMC-related links repeated from the previous Newsletter:


Key pages and files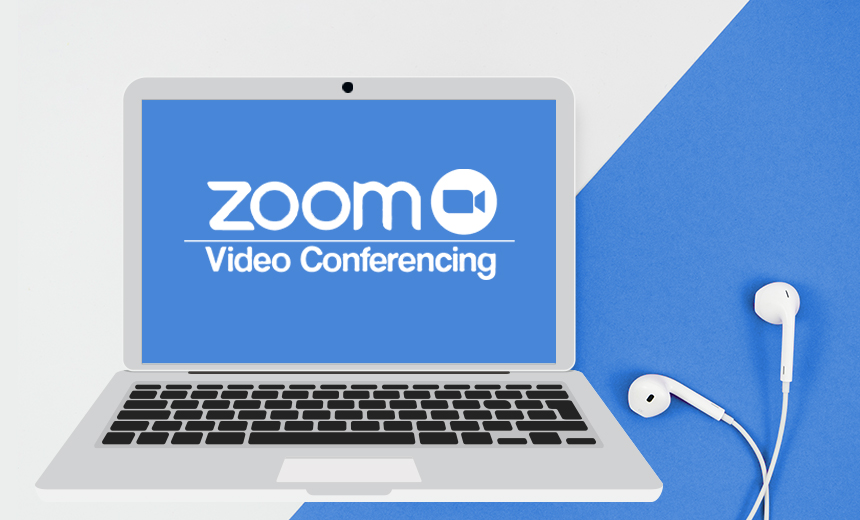 Safe Ministry Records Workshop Recording
We had two well-attended Zoom workshops in late August covering many aspects of Safe Ministry Records, and especially the importance of working out a long term secure storage and retrieval system for all manner of ancillary Safe Ministry Documents.
It was great to 'meet' so many of you and to answer your questions.


The second workshop was recorded and now that video and a copy of the slides used are available on the website: Safe Ministry Records Workshop
Please feel free to pass that link onto others in your church (ministers, admin people) who you think might benefit.
Interestingly, a webinar held recently by the Office of the Children's Guardian on the

reporting obligations of faith-based organisations, made mention of the high level of importance placed on the record keeping of these matters by churches and similar organisations. A timely reminder!




Safe Ministry Consultations - by Zoom
A reminder that if you are new to the role of SMR, or struggling with a particular issue, I'm happy to offer Safe Ministry Consultations with Safe Ministry Reps and/or church staff via Zoom.
Not quite as good as face to face, but it does increase my availability across the diocese.

These can be problem-solving or, brainstorming sessions, checking on Safe Ministry processes, a Safe Ministry Rep primer for those new to the role - anything you would like related to Safe Ministry in your church.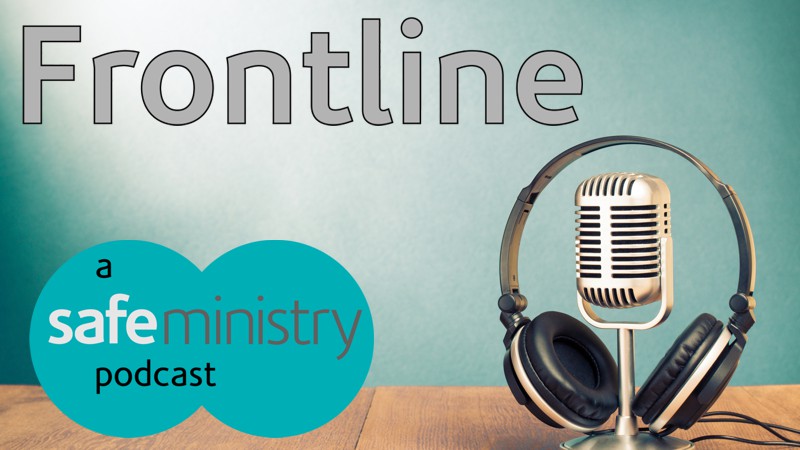 This is a special episode, interviewing Rev Steve Layson, currently Rector of Gerringong, but some years ago, Steve was an Assistant Minister in a church where serious child abuse was uncovered.
This is what we are all working to avoid - but it does still happen and Steve talks frankly about the personal impact, the devastating effect the revealing of the abuse had on the people in that church, and the terrible impact on the gospel ministry of that church.
This is compelling, if uncomfortable listening, and is a powerful reminder of the value and importance of what we do at the local church and Diocesan level to fight this and prevent abuse in our churches.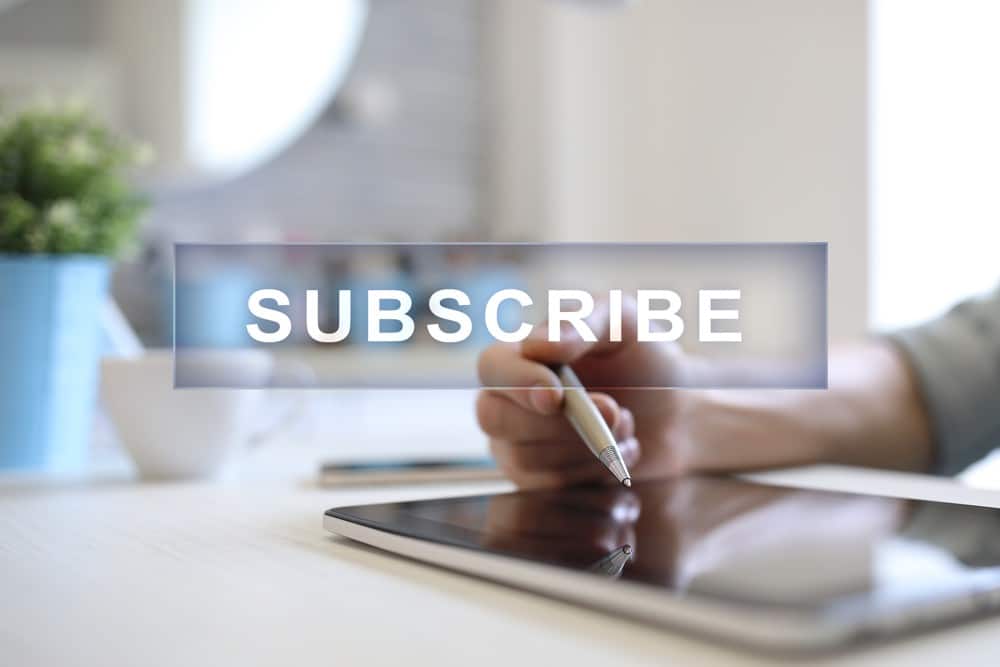 Keeping up to date with news
An archive of all SMR Newsletters (since we moved to our new system) is available here.
Twitter
Likewise, alerts for new content are posted to our Twitter account, and you can find that account and follow us to get those alerts here:
That's it for this edition.