Safe Ministry Ordinances​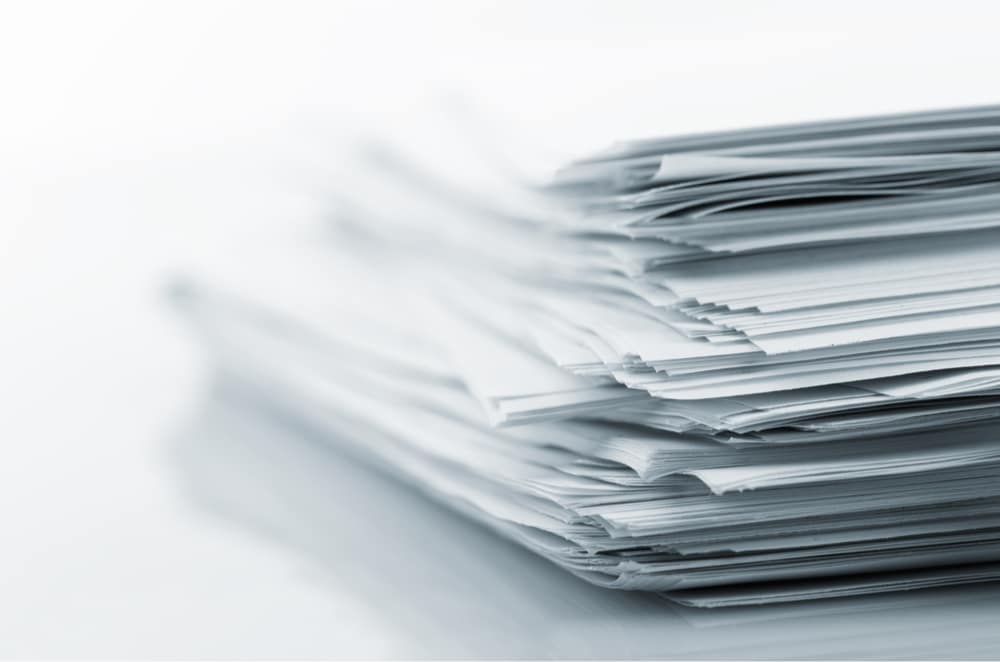 The place of Safe Ministry in the life and culture of Sydney Anglican churches and organisations is set out in various Ordinances passed by our Synod and/or Standing Committee over the last two decades.
The following is a list of the key Ordinances that help shape how Safe Ministry works in our churches/organisations. The Safe Ministy To Children Ordinance 2020 now combines all key Safe Ministry matters into one Ordinance, and should be your first point of reference.