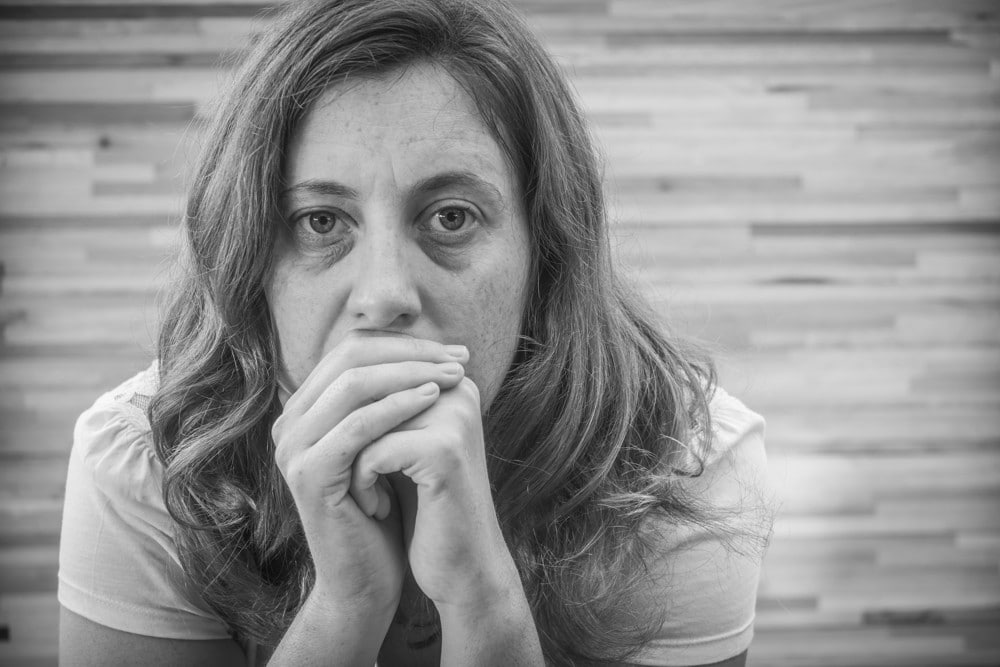 Resources To Help Individuals And Churches Respond To Domestic Violence.
The Anglican Diocese of Sydney takes matters of domestic abuse very seriously. It is addressed through the Diocesan Domestic Abuse Policy (see below), and in the Safe Ministry Training courses we run.
We now have an online training course to better equip ministry teams to recognise and respond to domestic abuse in the context of our churches and associated ministries.
COVID-19
Anglicare has produced this tip sheet  for use by churches in the time of heightened risk of domestic abuse during the COVID-19 crisis, as well as this information sheet that has more general information on COVID-19 and domestic violence.