Safe Ministry Records Online (SaMRO)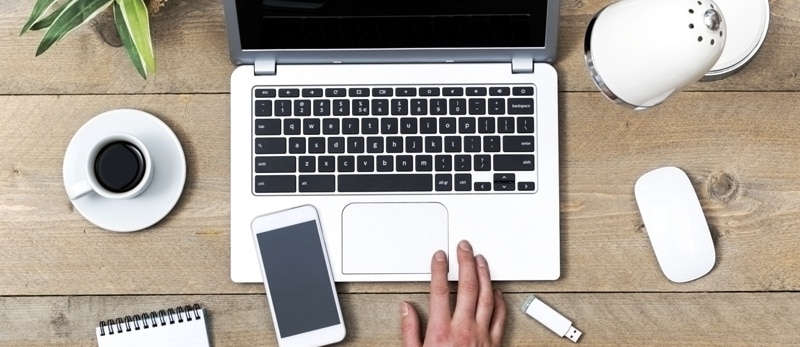 Safe Ministry Records are a vital part of the bigger picture of Safe Ministry in our churches.
It is essential that all of our churches keep precise, accurate and enduring records of all people in any way connected with our church – even very briefly. 
To help our churches maintain the high standard necessary, we now offer Safe Ministry Records Online (SaMRO). This is a database designed for any church to use as a safe, secure, easy to use system for maintaining the electronic aspect of parish Safe ministry records. It is hosted, run and maintained by the Office of the Director of Safe Ministry (ODSM) and is offered at no cost to any church in the Diocese of Sydney.
Here is a partial list of features and good reasons to consider moving your Safe Ministry records to the system:
Features
Auto reminders by email and SMS sent to individuals and SMR when: WWCC expires in 90 days and then at 30 days. When Safe Ministry Training expires in 90 and then at 30 days.
Pre-defined reports for common requirements (and you can add as many custom reports as you wish).
Mobile-friendly – access or update your church records from any internet-connected device.
Secure – All information flowing to or from the system to you is encrypted. Two backups of the database are taken everyday and stored in different locations.
Easy to configure a report in the way you want and export that data to a spreadsheet for further processing.
New features are still being added.
Reasons to consider moving your Safe Ministry Records to SaMRO:
Safe Ministry Record keeping is likely to get more complex and involved as time goes on, so if your church is still using a spreadsheet, consider changing to SaMRO (Safe Ministry Records Online) now, and let us handle the increasing complexity.
If your church is a bigger church using Elvanto or a similar system, that's great. But a couple of such churches have reported that they are considering moving the Safe Ministry Records OUT of Elvanto (or similar), because the inclusion of 'outside' people in the Safe Ministry Records (eg: SRE teachers from other schools, external helpers from other churches, etc) is confusing things, and in one case, pushing the cost of that system up. If that might be the case for you – move your Safe Ministry Records into the ODSM system, free of charge.
There is also an argument for simply keeping all your Safe Ministry Record data separate from everyday parish database information, so that only the people with the need can access Safe Ministry Records. This would normally be the Safe Ministry Rep., the Rector, a data-entry person (if you have one), and possibly other pastoral staff.
Security & Privacy. Few parishes properly secure sensitive information stored electronically in their own office environment. Our Safe Ministry Records system sits on a professionally maintained server, using an SSL certificate for encrypting all traffic to and from that server. Because certain Diocesan officers (The Registrar, Director of Safe Ministry and the Safe Ministry Parish Consultant) are required to be able to access parish WWCC information, they have secure, separate logins to allow in-house auditing. This is required under the State legislation governing the WWCC system. All other users (parish representatives) each have a unique login which only gives access to their own church's data.
So this is a good solution for churches still using spreadsheets and even for larger churches who wish to keep their Safe Ministry records separate from their other church records.
Would you like your church to use SaMRO?
Because using a service like SaMRO involves your church members data leaving the immediate control of your church office, you should ensure that you have informed your congregation of this change and seek their permission for their data to be used in this way.

You need to prepare and upload your current Safe Ministry Records into the SaMRO. This is one-off process, after which all editing and additions is done in Samro.
To do this download the Instruction document and the Template Spreadsheet from this page and carefully read the document.
Transfer your church Safe Ministry data to the spreadsheet.
Important note: The formatting of the data in the spreadsheet has to be exactly as per the instructions. Failure to do this will mean the data will be rejected and you will need to fix any errors.
When you believe you have a correctly formatted spreadsheet, email that to the Safe Ministry Web Developer. It will then be uploaded, a log in established for the Safe Ministry Rep and emailed to them.