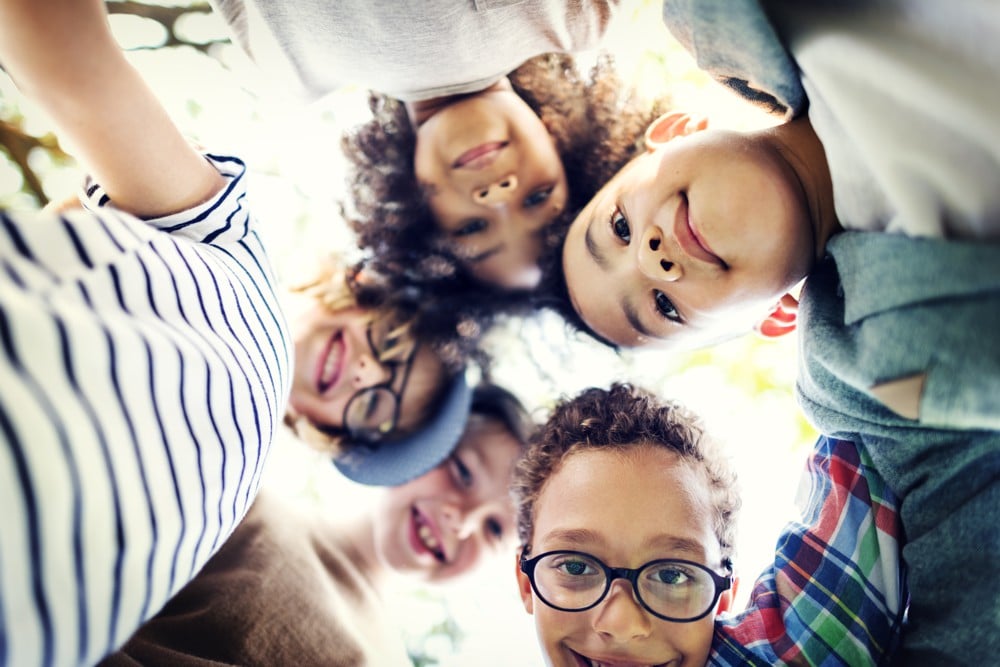 Who can be a Safe Ministry Rep?
A Safe Ministry Representative (SMR) must:
be 21 years or older;

have satisfactorily completed accredited safe ministry training;

hold an unconditional Working With Children Check (all WWCC must be verified with the NSW Office of the Children's Guardian);

have an email account (for administrative purposes);

have good administrative skills;

be capable of maintaining a computer spreadsheet; and

must not be bankrupt or mentally ill, or otherwise incapable of acting in the capacity of Safe Ministry Representative.
It is recommended that the SMR is not a member of the parish staff or related to a member of the parish staff. Otherwise, a parishioner might feel uncomfortable speaking to the Safe Ministry Representative about concerns regarding a staff member. 
The Safe Ministry Rep is appointed by the Senior Minister of a parish, with the agreement of the Parish Council. The Registry and PSU need to be notified of any change of SMR by using this form:
Safe Ministry Rep Appointment Form
Where can SMR's find support?
The PSU has a part time staff member who is the first place for SMR's to ask all sorts of questions about their role, responsibilities and implementing Safe Ministry policy in parishes – The Safe Ministry Parish Consultant.
Currently that is Archdeacon Neil Atwood who can be contacted via the Contact page.
Newsletter
The Parish Consultant regularly sends informative newsletters to all Safe Ministry Reps. Archives of those newsletters can be found here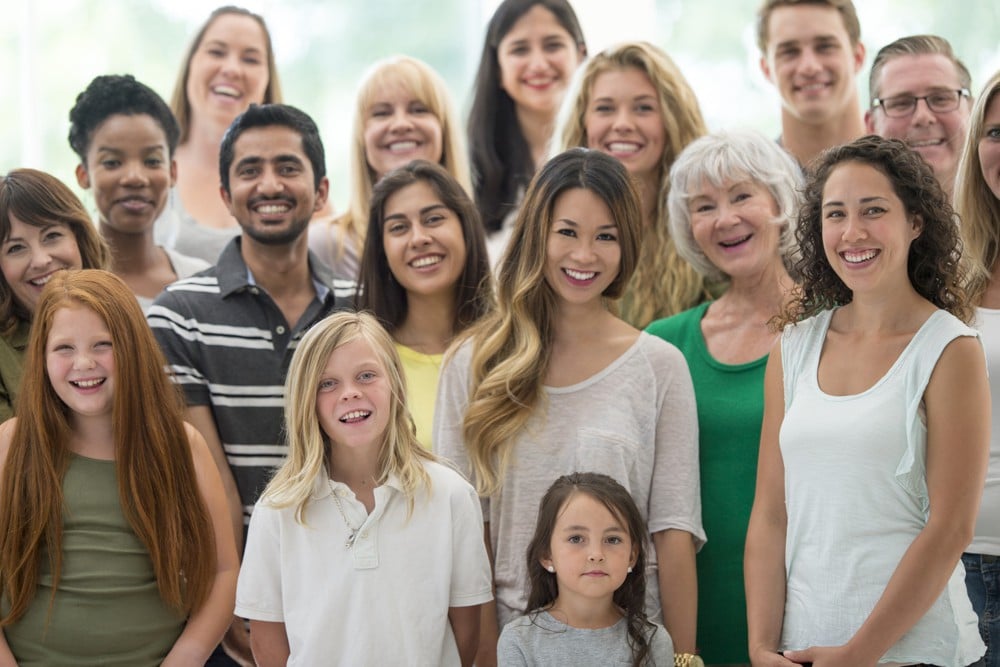 What is an SMR responsible for?
A good part of the role Safe Ministry Rep is administrative, but there is quite a bit more to the role than just that.
According to the Safe Ministry to Children Ordinance 2020, an SMR has the following functions:
to ensure compliance by the minister or the minister's delegate with the Ordinance in respect to church workers undertaking ministry to children within the parish, and
to create and maintain in a secure manner the records that are required to be created and maintained by the minister under the Ordinance as a screening authority, and
to provide a report, at least annually to the parish council, that includes current policies and practices, and any suggested changes, to ensure the safety of children involved in the activities of the parish and such other matters as may be prescribed by the Safe Ministry Board, and
to report to the Director of Professional Standards, and in the case of a church worker, to the minister and any applicable delegate of the minister, knowledge or reasonable suspicion that a child who attends or has attended any activity of the parish has suffered child abuse or is at the risk of harm from child abuse from a church worker.
Those elements of the role are expanded on and explained in the Safe Ministry Blueprint for Safe Ministry Reps. 
You can download a copy here:
Blueprint for Safe Ministry Reps.
Resource Documents And Forms For Safe Ministry Reps
Other useful information and documents for Safe Ministry Reps