Volunteer Safe Ministry Check
1. The Safe Ministry Check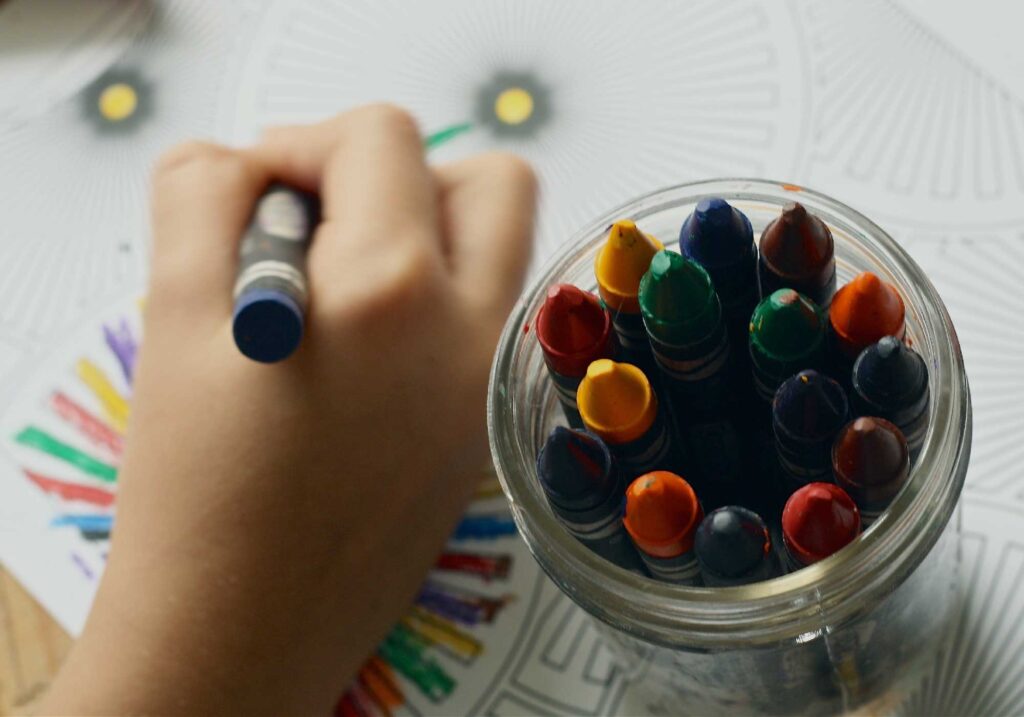 Please read the following information carefully:
About this form
NOTE: This facility is only for the use of churches that are part of the Anglican Diocese of Sydney. It will not work for other churches.
Thank you for your willingness to complete this Safe Ministry Check.
Please carefully read ALL of the following information before completing the form by clicking on each of the headings below.
The Standing Committee of Synod may prescribe circumstances where a person is not required to complete this form. 
Before completing this form your church should have supplied you with:
If you have not been given these documents, please speak to your Senior Minister or the person he has made his Authorised Delegate for this purpose and read the documents above before proceeding with completing this form.


The Safe Ministry Check Form - Church ID
FIRST STEP:
In the form below, enter the 5 digit SMC Church ID number (including any leading zeros) that your church leadership has given you.
 If you have not received this, please speak to your Senior Minister or other leader and request it. Without this ID you will not be able to complete the Safe Ministry Check (SMC) form.