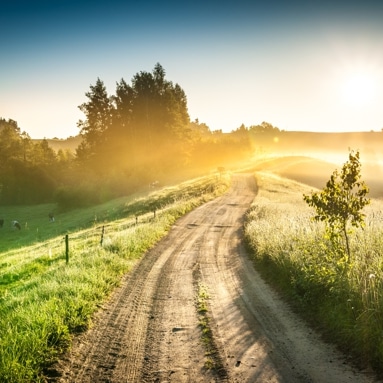 Safe Ministry Training and the Office of the Director of Safe Ministry
Since April 2017 The Office of the Director of Safe Ministry (ODSM) has taken over delivery of all Safe Ministry Training for the Diocese.
October 2017 marked the start of moving Safe Ministry Training online, and while regional face to face Safe Ministry Training events are held a number of times a year, online is now the primary method of delivery of training. 
Many of the reasons for this move online are a direct result of recommendations from the Royal Commission into Institutional Responses to Child Sexual Abuse. Those recommendations focus on the ability to test the knowledge of those being trained, and having a clear, consistent standard for the training. 
We now have a robust training platform that is a different approach to what has gone before, is serving our Diocese well in terms of meeting those recommendations and helping to hold each other accountable in this important area.
Safe Ministry Training is an excellent example of a partnership between the ODSM and parishes. While the ODSM supplies and administers many aspects of the training – online and face to face, parishes have a role to play in assisting their members work out what training method (online or face to face) is best suited to them and encourage/assist them down that path. 
Safe Ministry Training Policy
Safe Ministry Training website
The Safe Ministry Training website contains a great deal of information about most aspects of our training. Click/touch the buttons below to visit the section of the site that covers each topic: