The Faithfulness In Service Conference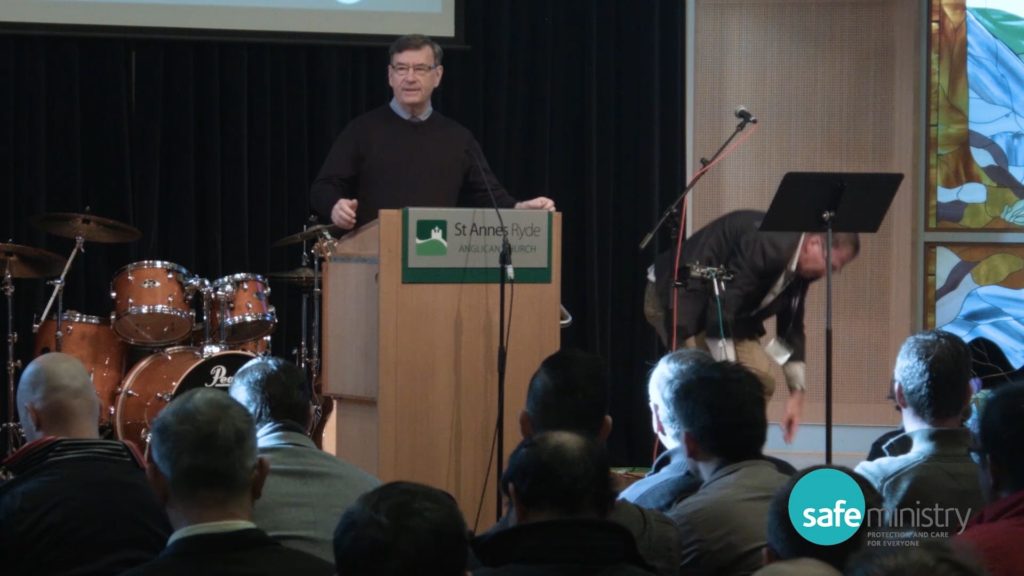 This conference is held every three years at the request of the Archbishop.A form of in-service training, attendance at the the Conference is required of all licensed clergy and authorised lay workers in the Diocese.
The one day Conference is usually repeated over the course of a week at 4-5 locations. The content at each location is identical.
Videos of all the sessions from the 2014 and 2017 Conferences can be watched by clicking on the tabs below.
In 2020, the Conference will undergo a change of name to 'Faithfulness In Ministry' and all information relating to the current or most recent conference can be found at: https://fim.church 
FiS 2014
The Triennial 'Faithfulness In Service' Conference
was held in June 2014, and attendance was required by all clergy and licensed workers in the Diocese.
It served as the 'Refresher' for all their Safe Ministry training requirements, and the key speakers Dr Bill Struthers and Jason and Laura Huxley spoke on the issue of pornography.
Videos of all the 2014 sessions can be viewed here
FiS 2017