Volunteer Safe Ministry Check
The Safe Ministry Check Form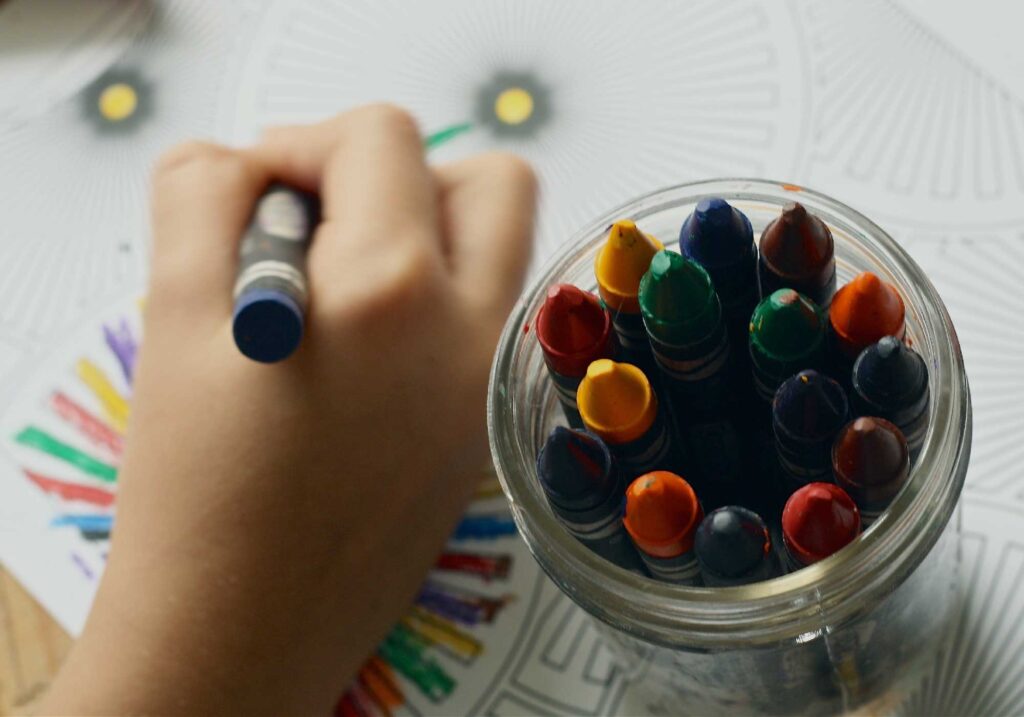 The form is divided up into a number of screens and sections.
The bar at the top of each screen will show your progress. Click 'next' at the bottom of each screen to proceed to the next screen.
You will need to complete the form in one sitting and be sure to click 'Submit' on the final page.