COVID-19 - Using video conferencing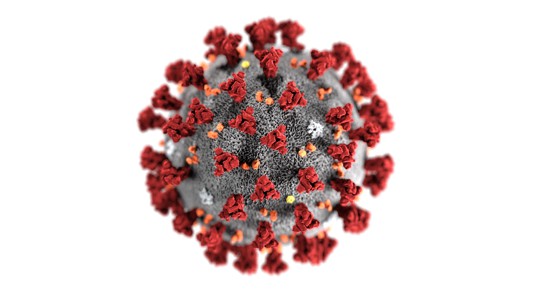 Principles of using video conferencing platforms with children and youth
Last Updated on May 14, 2020
This information will be updated if the evolving situation with COVID-19 requires changes.
With the rapidly changing environment we find ourselves due to COVID-19, we are aware that many ministries are moving their meetings online during these exceptional circumstances.
On this page, you will find principles for using video conferencing platforms with children and youth. Examples provided below are for Zoom online meetings. Where your platform differs, please apply the principles accordingly.
Definitions: In these principles, we define children as 8-12yrs and young people as 13-17yrs.
You may also find these principles helpful to apply to adults Small Group meetings.